Tactical Stun Guns Devices with LED Flashlight
---
The heavy duty stun gun is different from other stun guns in that itcan provide a long reach for added personal protection and willdeliver a powertul shock when touched anywhere along the shaftof the stun gun. Functionally equipped with high voltage electricshock and flashlight.
Tactical Stun Guns Devices with LED Flashlight
---
Wenzhou Jinniu Police Equipment Manufacturing Co., Ltd.
We have been manufacturing police equipments for more than 20 years, especially for the anti riot suits, riot helmets, riot shields, extendable batons, police handcuffs, stabproof vests, tactical vests, bulletproof vests, road blockers etc.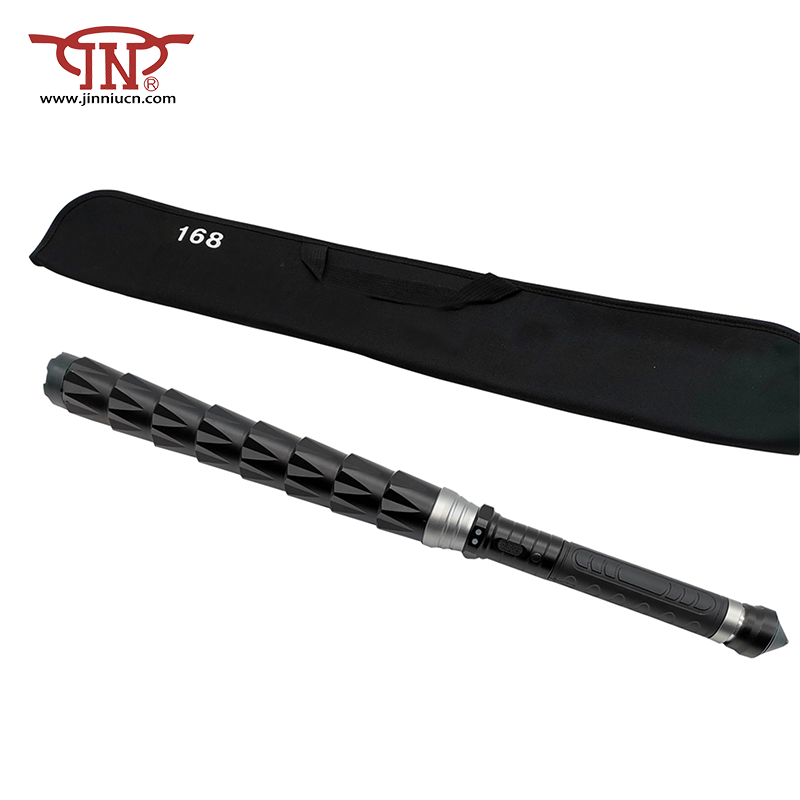 168 stun baton
Output power:30000 volts
Size: total length 57cm, stick body diameter 5cm, head diameter 5cm
Weight: 500g
LED Q6 200 lumen
Lighting types:strong light,weak light,flash,focus lighting
2 pcs of 18650 removeable batteries
Body material: in aeronautical aluminum resistant to the most violent blows
Handle:ergonomic and non-slip in the rear rubber safety button concealed by a breakable metal glass breaker Nylon bag
Stun Gun Stick with trunking model168 with 30000 volts current discharge capable of stunning most of human or animal aggressor, is made of aeronautical aluminum, resistant to the most violent blows
168 STUN BATON is often used forsecurity patrols, necessary for gatekeepers,security patrols for business units,bank security personnel,personal vehicle defense,truck drivers necessary!
This long stun baton can be use in Canada,it is legal in Canada!
Wenzhou Jinniu Police Equipment Manufacturing Co.,Ltd
Wenzhou Jinniu Police Equipment Manufacturing Co.,Ltd was established in 1995 and is a leading Chinese based developer and manufacturer of law enforcement accessories, transportation safety equipment, and personal protection. It is an authorized entity by the Police Security Department of Zhejiang Province under the verification of the Chinese Ministry of Police Security. Good feedback based on successful collaboration with law enforcement, military, fire and civil protection agencies worldwide.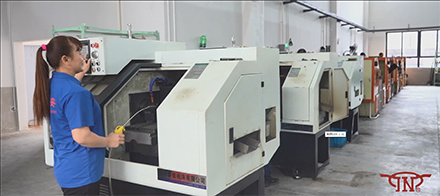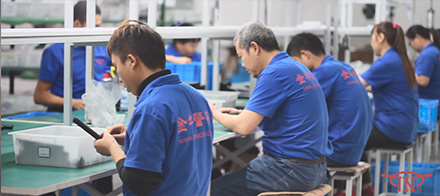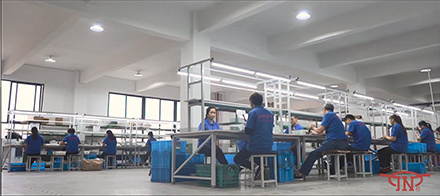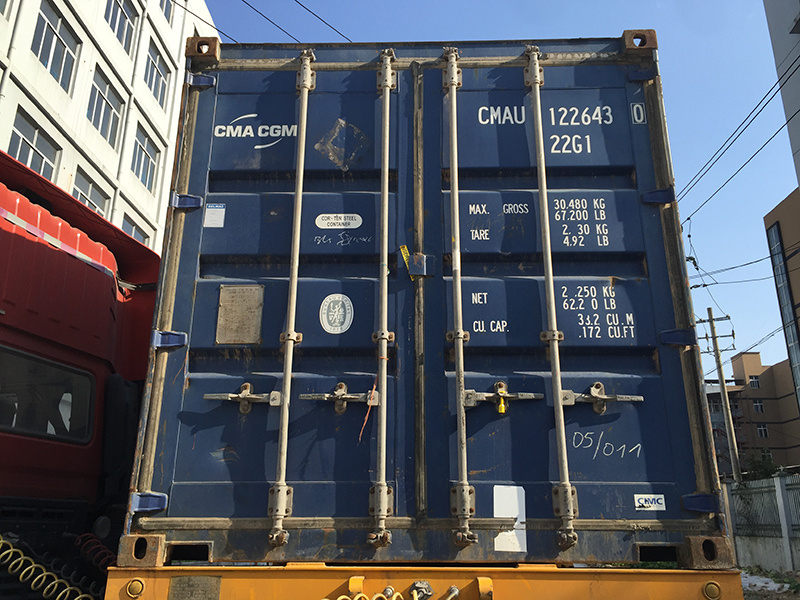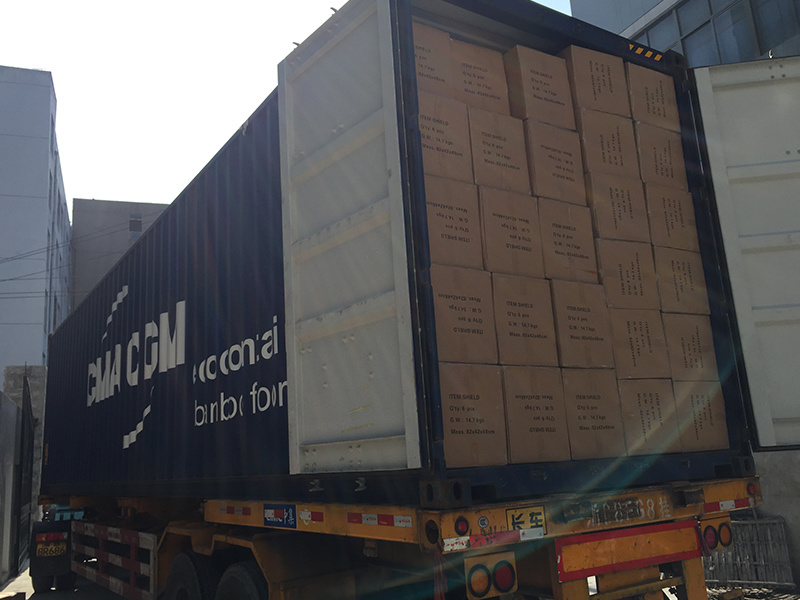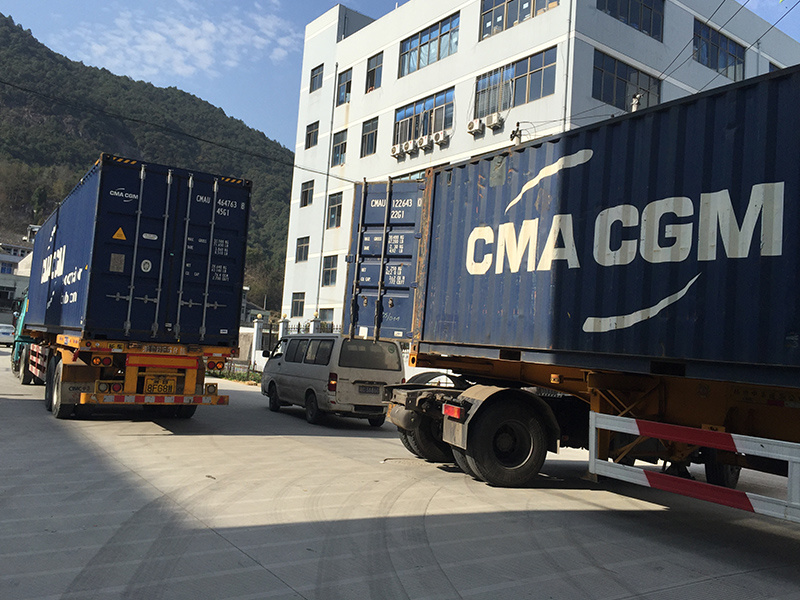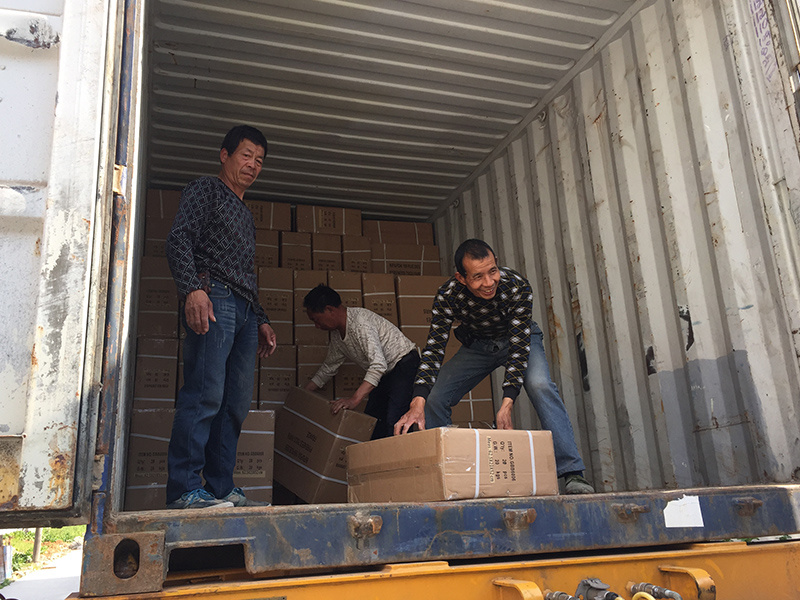 Custom Police Electric Extendable Baton Manufacturers

Catalogue