Rechargeable Stun Gun with Cartridges Remote Needle 5 M Distance
---
This electronic anti-riot device consists of a stun device, a lasersight, a strong LED light (optional), an alarm (optional) andlaunchers. It is exquisite, small and light, easy to carry and use,which can incapacitate an attacker within 5 meters for self-defenseor law enforcement.
Rechargeable Stun Gun with Cartridges Remote Needle 5 M Distance
---
Wenzhou Jinniu Police Equipment Manufacturing Co., Ltd.
We have been manufacturing police equipments for more than 20 years, especially for the anti riot suits, riot helmets, riot shields, extendable batons, police handcuffs, stabproof vests, tactical vests, bulletproof vests, road blockers etc.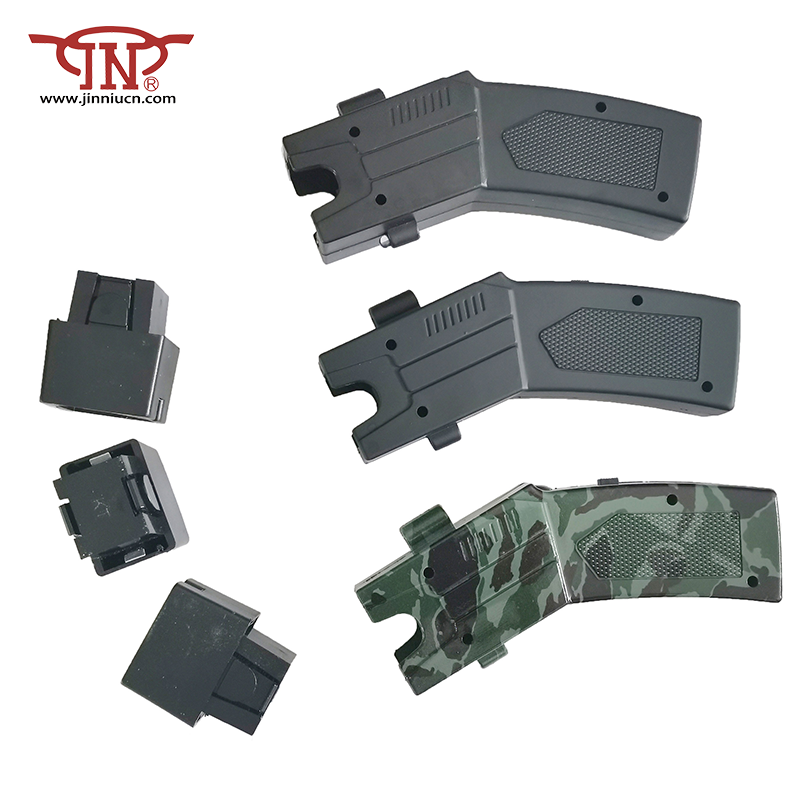 DG-8802 Remote Stun Taser Needle Stun Guns (5m)
Specifications:
1.Power source:4.8VNi-Cd battery
2.Output voltage:80KV
3. Material: ABS engineering plastic
4.Effective range:Within 5 meters (2.5-3 meters optimal)
5. Penetration ability: Through normal clothes
6.Safety switch:Yes
Package:
Item Size:38×65×160mm
Inner Box:250×180×70mm
Net Weight: 170g Gross Weight: 645g
Product and Accessories
1.Stun device
2.Launcher (3 pcs)
3.Charger
4.Gift box(Nylon box)
5.User manual
Wenzhou Jinniu Police Equipment Manufacturing Co.,Ltd
Wenzhou Jinniu Police Equipment Manufacturing Co.,Ltd was established in 1995 and is a leading Chinese based developer and manufacturer of law enforcement accessories, transportation safety equipment, and personal protection. It is an authorized entity by the Police Security Department of Zhejiang Province under the verification of the Chinese Ministry of Police Security. Good feedback based on successful collaboration with law enforcement, military, fire and civil protection agencies worldwide.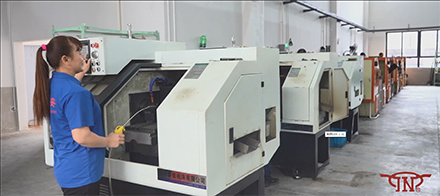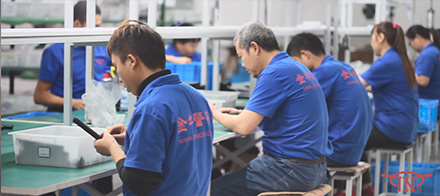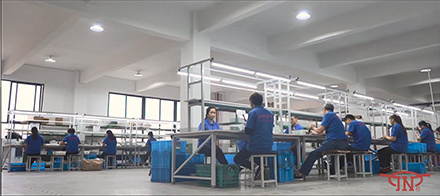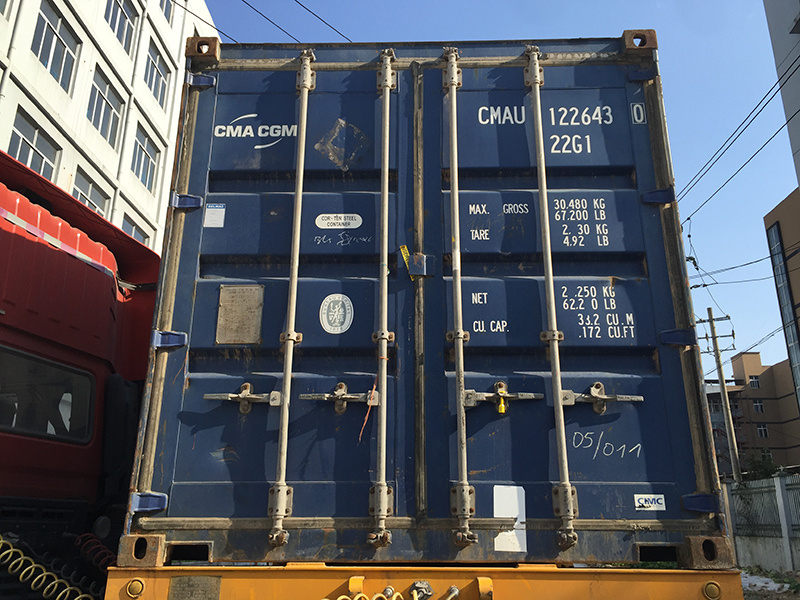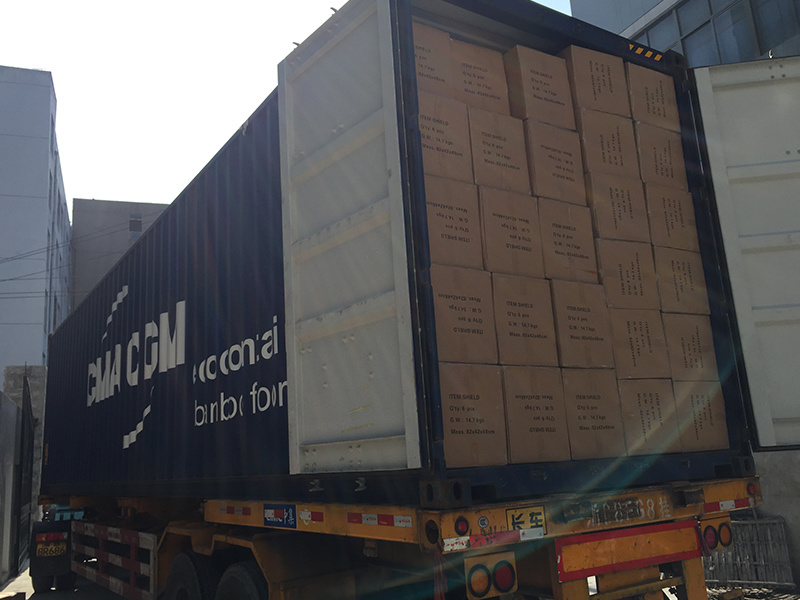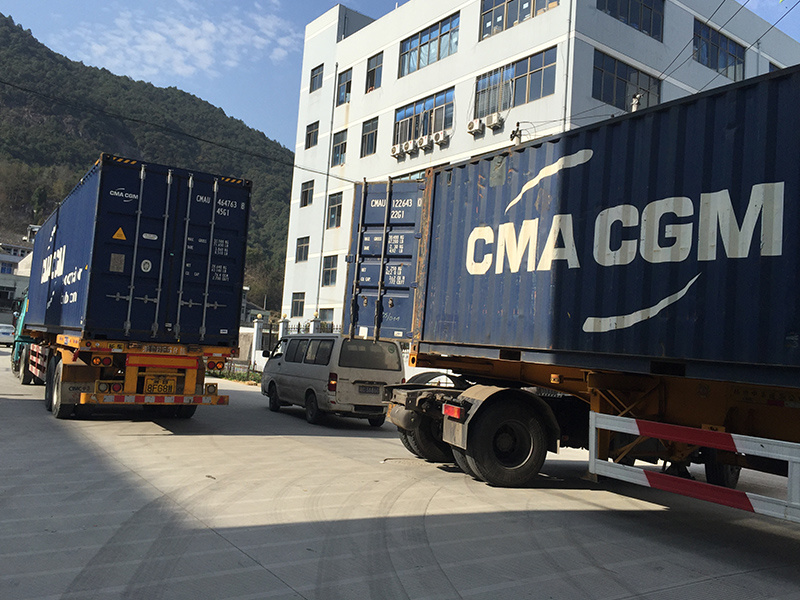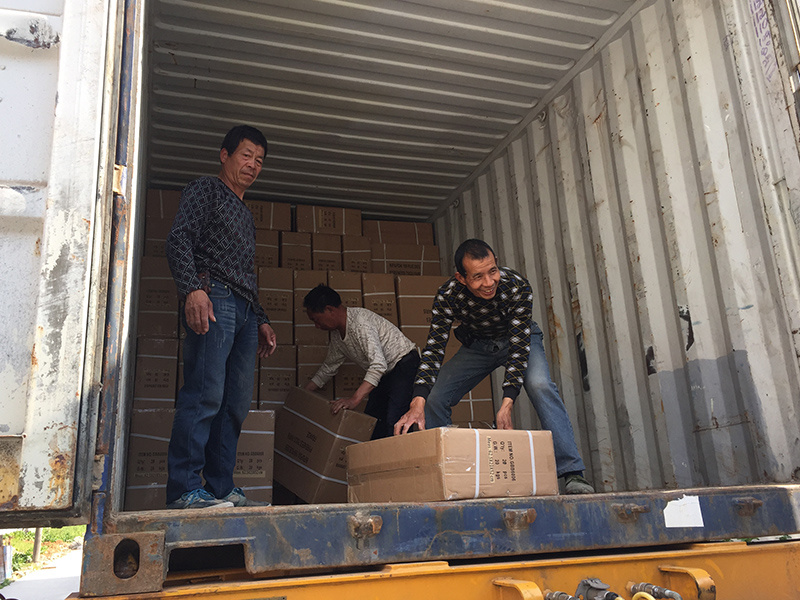 Police Electric Shock Baton Stick Wholesale Distributorspolice Equipment Manufacturers

Catalogue