Police Torch LED Stun Guns Electric Baton Suppliers
---
K99 is a 281-lumen defense flashlight with electric stunfunction. K98 of strong volts and suitable size, is the top classdefense flashlight for EDC, survival, rescue and daily use.
LED Stun Guns
Taser
Electric baton
Police Torch LED Stun Guns Electric Baton Suppliers
---
Wenzhou Jinniu Police Equipment Manufacturing Co., Ltd.
We have been manufacturing police equipments for more than 20 years, especially for the anti riot suits, riot helmets, riot shields, extendable batons, police handcuffs, stabproof vests, tactical vests, bulletproof vests, road blockers etc.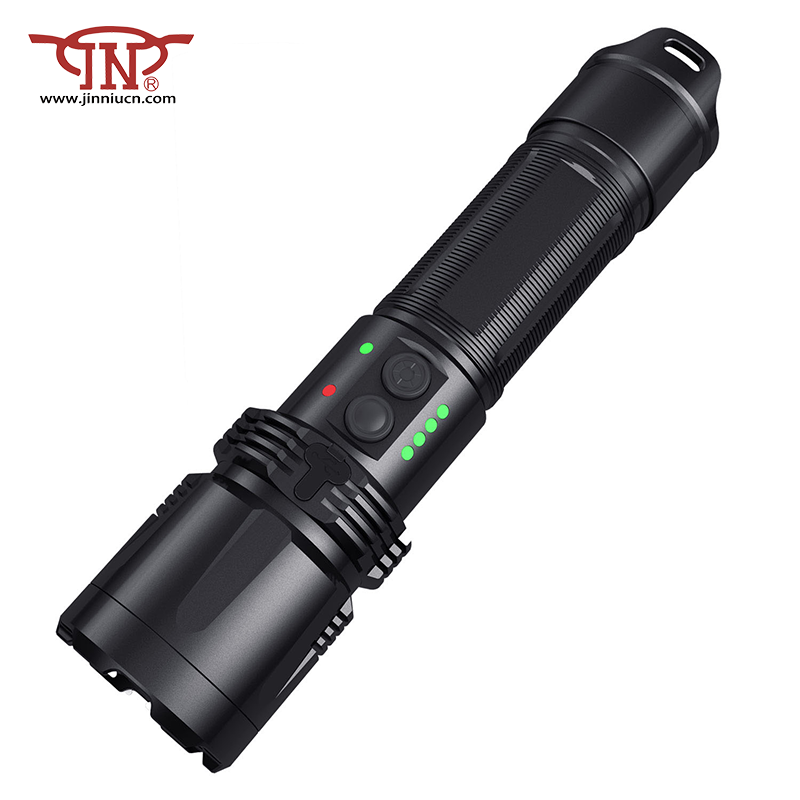 Flashlight Stun Guns(DG-99-1)
Specification:
Battery:26350Li-ion battery
Operating Modes: High / Low / Strobe
Length: 171 mm/6.73 inch
Head Size:41mm/1.61 inch
Weight: 196g /6.92 oz
Max voltage Output:2million volts
Max Output: 281 lumens
Max Beam Distance:216 m
Max Beam Intensity:19256 cd
Max Runtime: 40h
LED: CREE XPE G2
Reflector: High light transmittance glass
Glass:Filmed mineral glass
Material: Aircraft-grade aluminum alloy
Housing: HAll military grade hard anodized finish
Accessories: 1×USB cable, 1×Lanyard, 1×holster
Features
1. Max output 2 million volts electric stun to protect you.
2. CREE XPE G2 LED with lifespan of up to 50000 hours.
3. Driven by 26350 battery to emit up to 281 lumens brightness
4. High light transmittance glass to creat a high intensity beam.
5. Maximum beam intensity up to 19256cd.
6.Extensive runtime up to 40 hours.
7.Throw distance up to 216m.
8. Three modes for the most common lighting applications.
9.Various USB equipment charging
10.Temperature regulation and protection.
11.ATR (Advanced Temperature Regulation) Technology to control brightness out intelligently.
Wenzhou Jinniu Police Equipment Manufacturing Co.,Ltd
Wenzhou Jinniu Police Equipment Manufacturing Co.,Ltd was established in 1995 and is a leading Chinese based developer and manufacturer of law enforcement accessories, transportation safety equipment, and personal protection. It is an authorized entity by the Police Security Department of Zhejiang Province under the verification of the Chinese Ministry of Police Security. Good feedback based on successful collaboration with law enforcement, military, fire and civil protection agencies worldwide.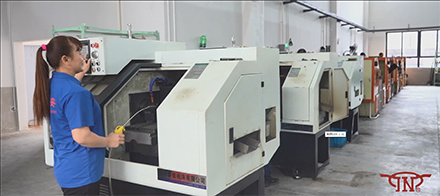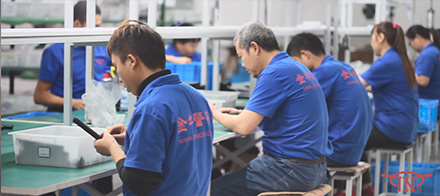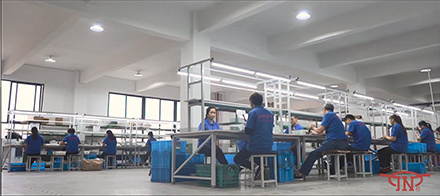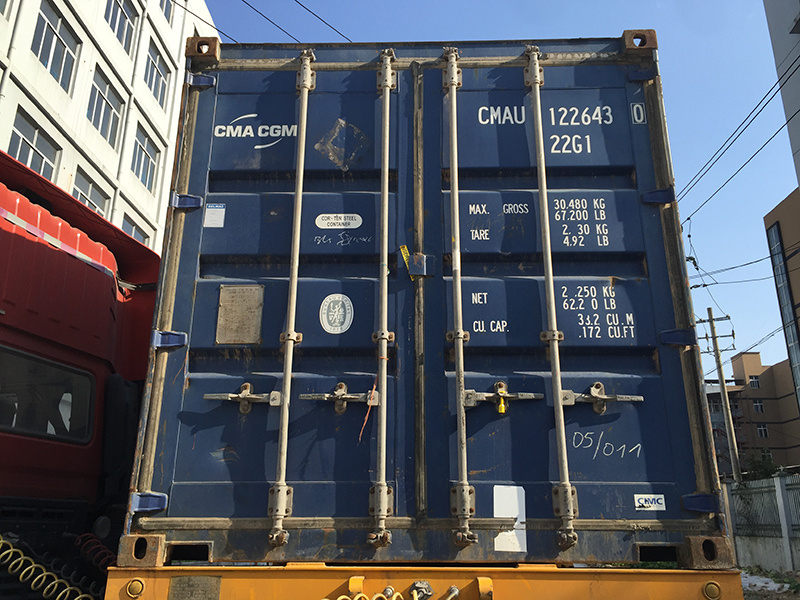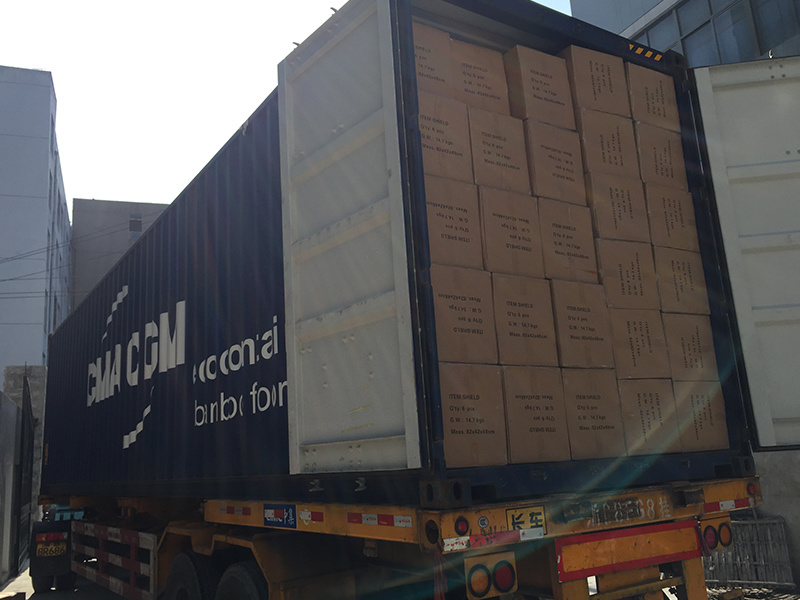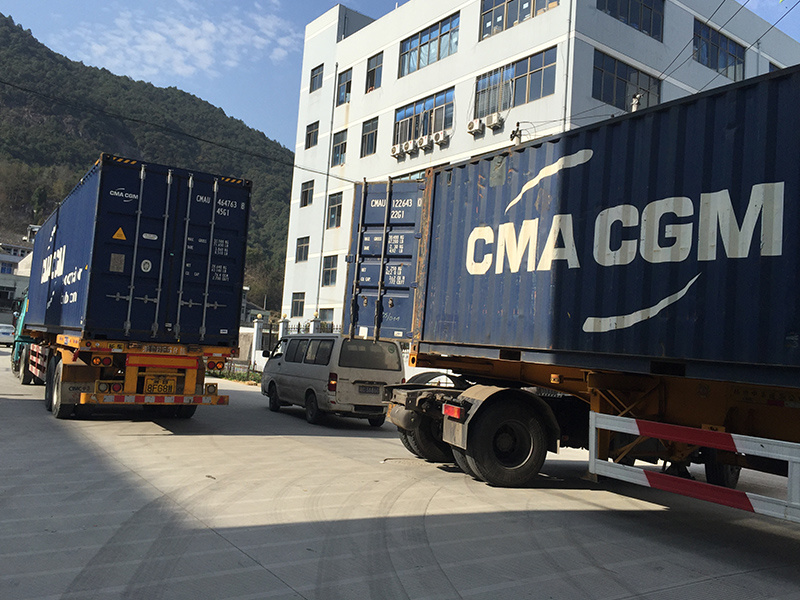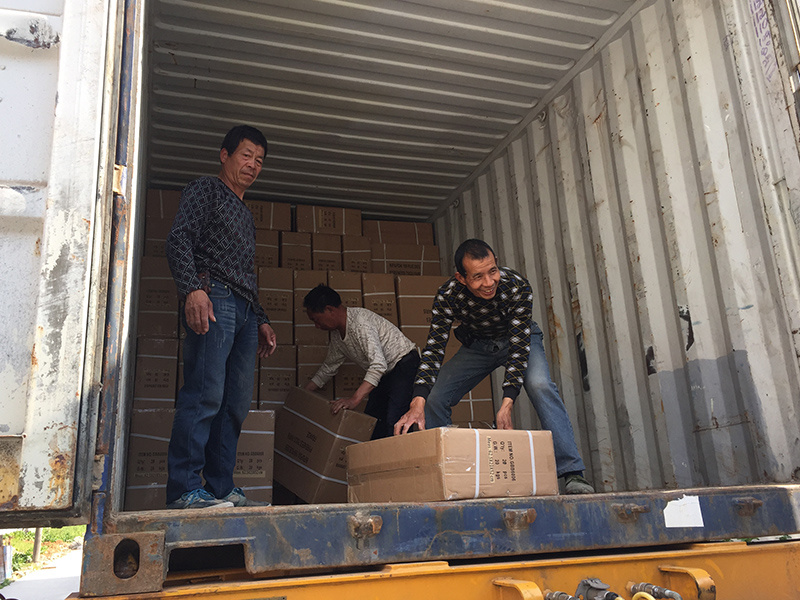 Wholesale Police Torch stun gun with LED lights

Catalogue