Custom Police Electric Extendable Baton Manufacturers
---
The 910A type Multi-function Flashlight is made of high qualityaluminium alloy shell with a high voltage generator and a built-innickel-cadmium rechargeable batteries. This device is with highquality LED light and high power electric shock. It is an ideal self-defensive device for law enforcement, personnel, security guardsand civilians.
Shock Guns
Stun Gun 
Electric baton
Custom Police Electric Extendable Baton Manufacturers
---
Wenzhou Jinniu Police Equipment Manufacturing Co., Ltd.
We have been manufacturing police equipments for more than 20 years, especially for the anti riot suits, riot helmets, riot shields, extendable batons, police handcuffs, stabproof vests, tactical vests, bulletproof vests, road blockers etc.

Rechargeable Flashlight Stun Guns (DG-910A)
Specification:
1. LED Bright Flash Light
2. Anti rolling aluminum body
3.Power input:DC 4.8V 4.Lumens:>100
5.Current: ≥2.5A
6.Size:168×30(mm)
7.Net Weight: 160g
8.Grow weight:244g
Wenzhou Jinniu Police Equipment Manufacturing Co.,Ltd
Wenzhou Jinniu Police Equipment Manufacturing Co.,Ltd was established in 1995 and is a leading Chinese based developer and manufacturer of law enforcement accessories, transportation safety equipment, and personal protection. It is an authorized entity by the Police Security Department of Zhejiang Province under the verification of the Chinese Ministry of Police Security. Good feedback based on successful collaboration with law enforcement, military, fire and civil protection agencies worldwide.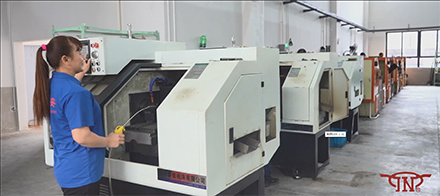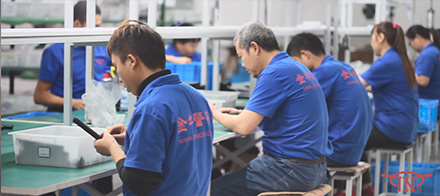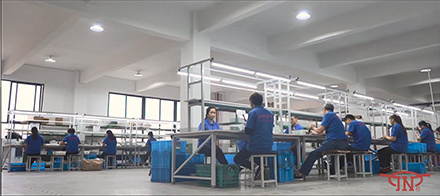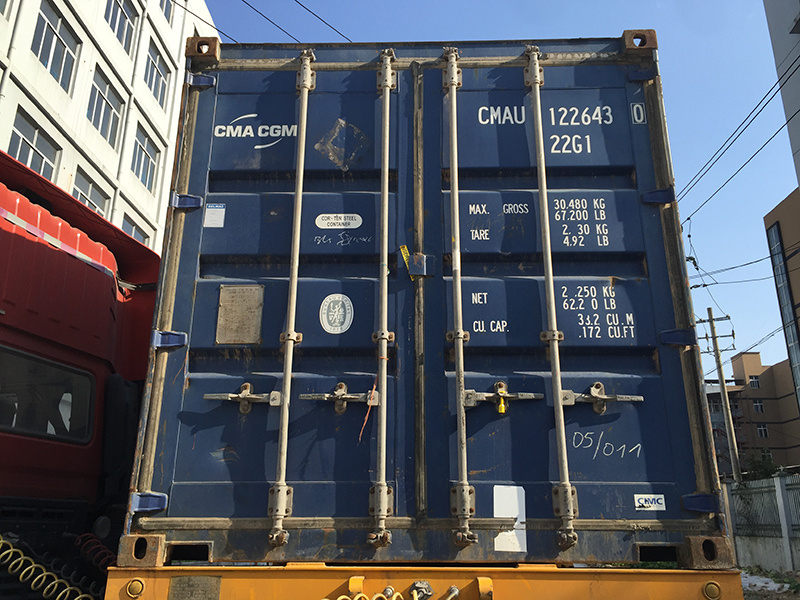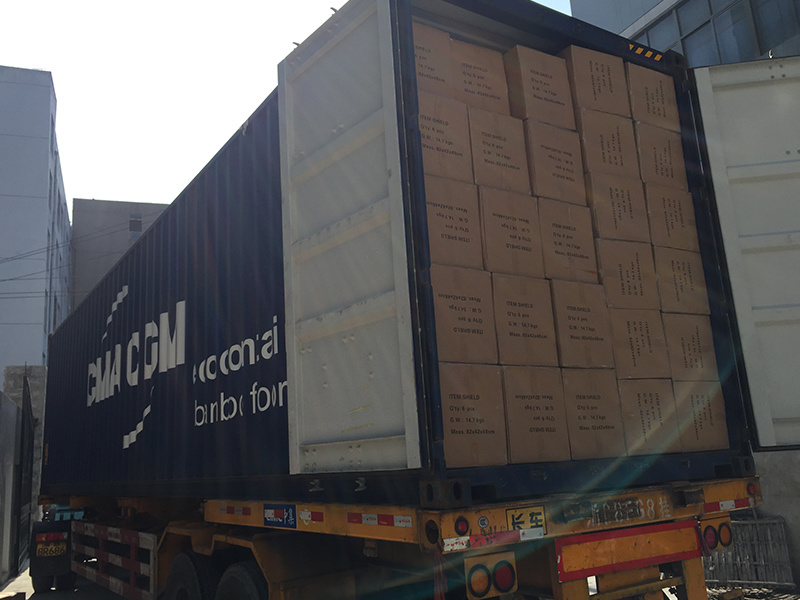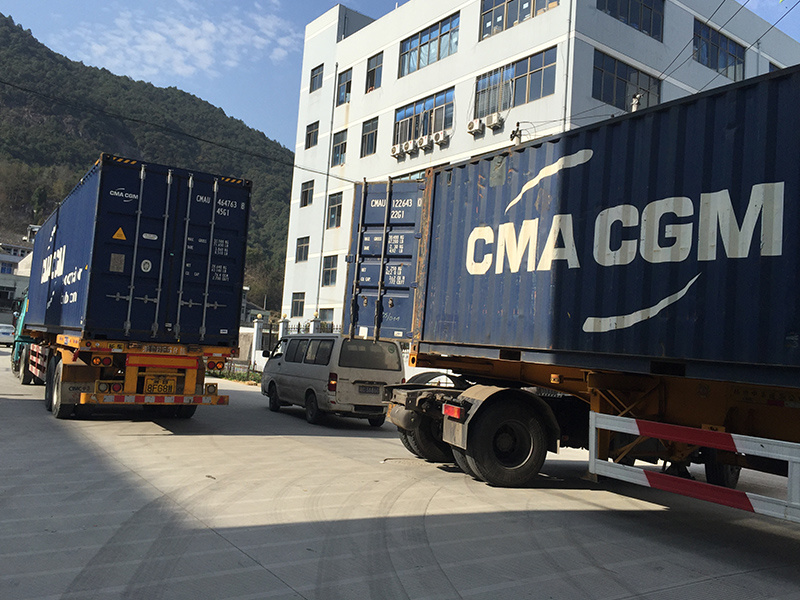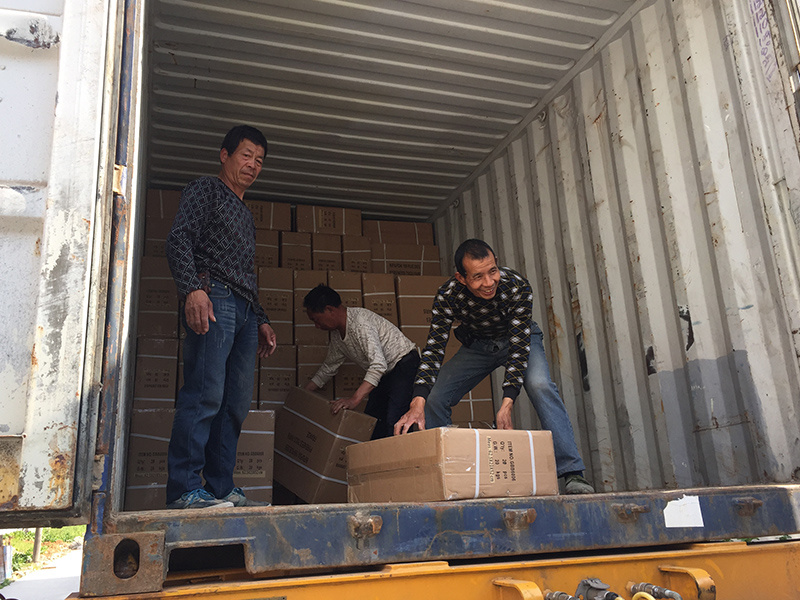 Custom Police Stun Baton Electric Gun Manufacturers

Catalogue