Damsel in Defense Stun Pistol Electroshock Weapon Wholesale
---
This mini stun gun is a self-defense flashlight with highvoltage electric shock andlighting function. The perfectnon-lethal product foreveryone to use. Simple to use and easy to carry.
Shock Guns
Electric baton
Damsel in Defense Stun Pistol Electroshock Weapon Wholesale
---
Wenzhou Jinniu Police Equipment Manufacturing Co., Ltd.
We have been manufacturing police equipments for more than 20 years, especially for the anti riot suits, riot helmets, riot shields, extendable batons, police handcuffs, stabproof vests, tactical vests, bulletproof vests, road blockers etc.

NEW Type Mini Stun Guns DG-Owl
Feature:
1. High-strength ABS engineering plastic and aviation aluminum shell.
2. Built-in high capacity nickel-cadmium battery.
3. High-frequency oscillation circuit.
4. Strong light XPE LED
5.USB charger.
6. Multifunctional back clip with both clip and hook.
7.Exquisite gift box packaging.
8.Four colors are available:red,blue,black,pink.
Specification:
1.Power input:3.6V
2.Lumens:>200
3.Current: ≥2.5A
4. Net weight: 132g
5.Size:L122×W48×H18mm
6.Charging voltage:110V-240V
7.Environmental:-13°F~113°F
Wenzhou Jinniu Police Equipment Manufacturing Co.,Ltd
Wenzhou Jinniu Police Equipment Manufacturing Co.,Ltd was established in 1995 and is a leading Chinese based developer and manufacturer of law enforcement accessories, transportation safety equipment, and personal protection. It is an authorized entity by the Police Security Department of Zhejiang Province under the verification of the Chinese Ministry of Police Security. Good feedback based on successful collaboration with law enforcement, military, fire and civil protection agencies worldwide.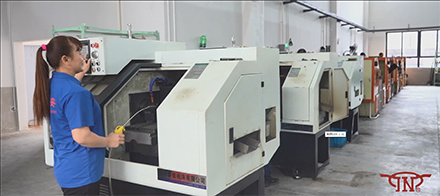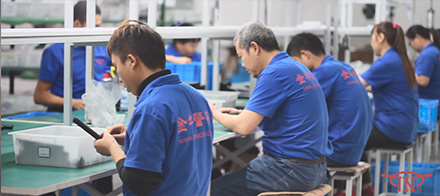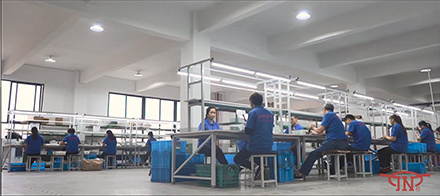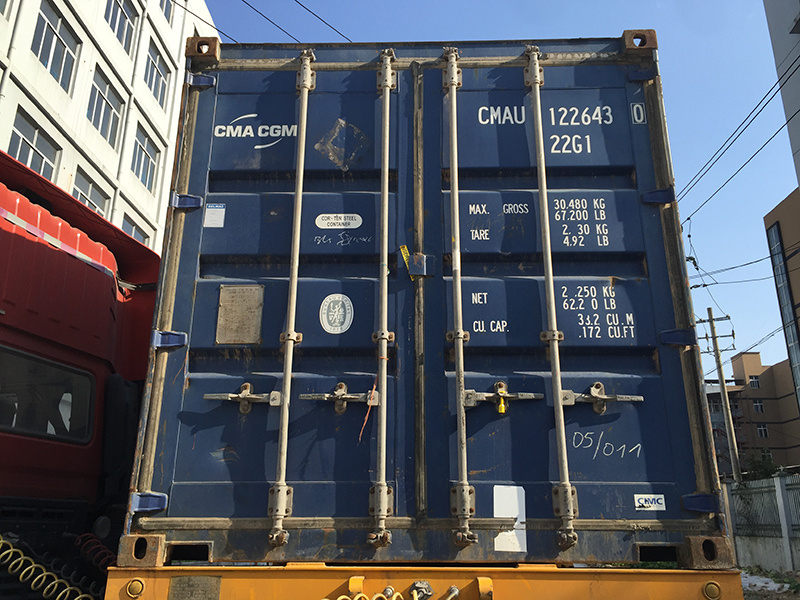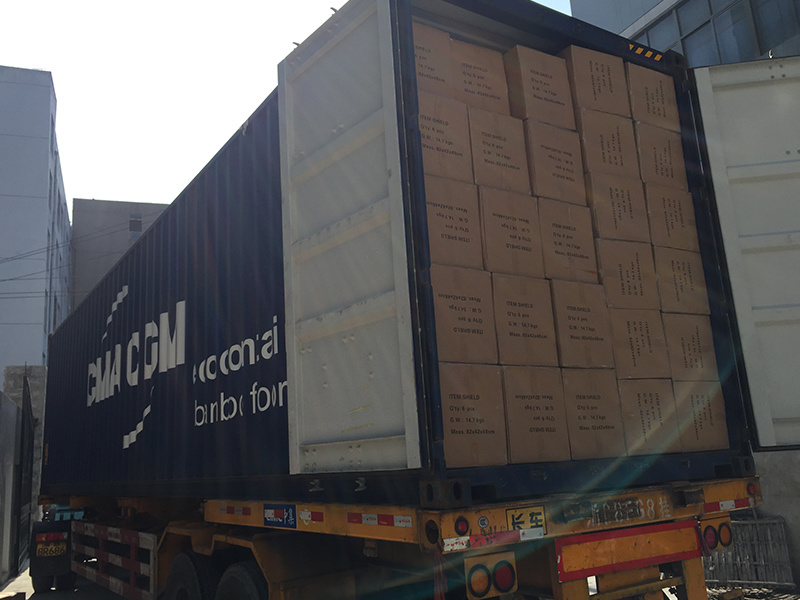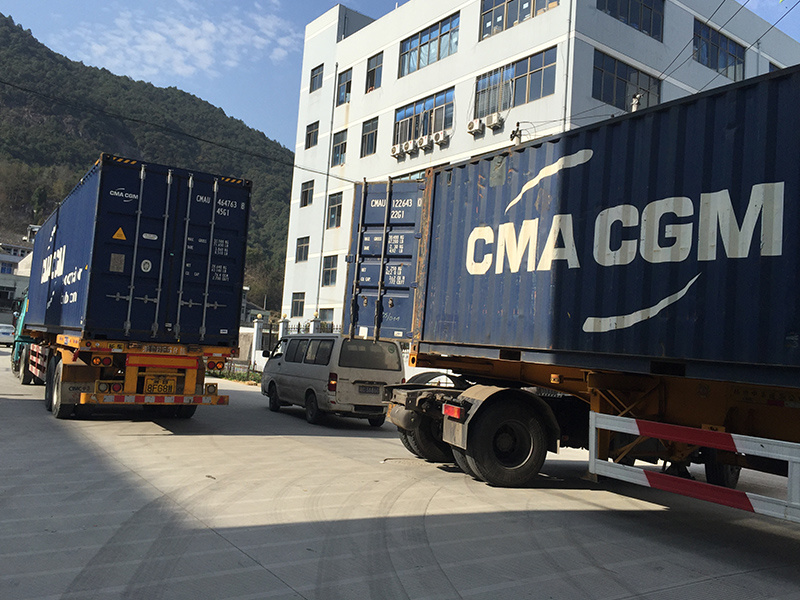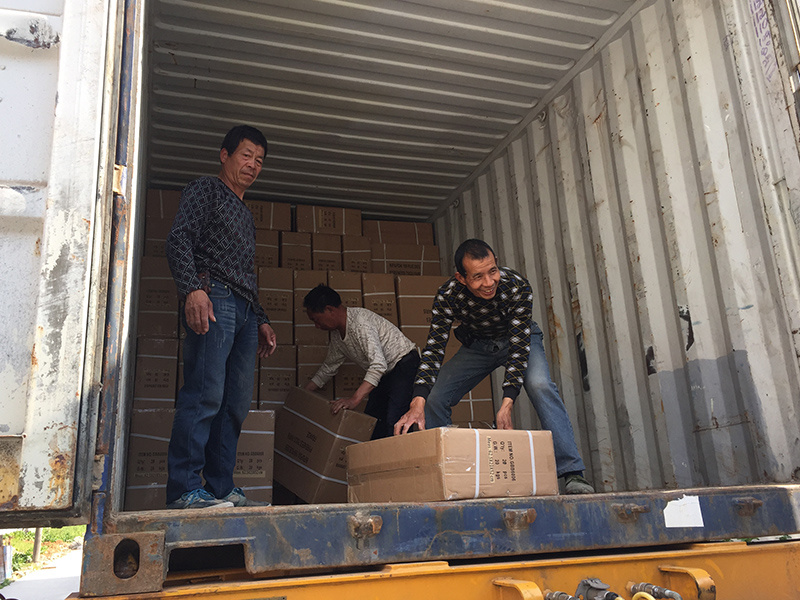 Custom Electric Police Stun Guns Baton Manufacturers

Catalogue