Custom Gas Mask Escape Military Wield Suppliers
---
Gas mask is a respirator that contains a chemical air filter and is worn over the face as protection against toxic gases and aerosols. Normally used for military or industrial purposes
Custom Gas Mask
Escape military wield suppliers
chemical full face gas mask
Custom Gas Mask Escape Military Wield Suppliers
---
Wenzhou Jinniu Police Equipment Manufacturing Co., Ltd.
We have been manufacturing police equipments for more than 20 years, especially for the anti riot suits, riot helmets, riot shields, extendable batons, police handcuffs, stabproof vests, tactical vests, bulletproof vests, road blockers etc.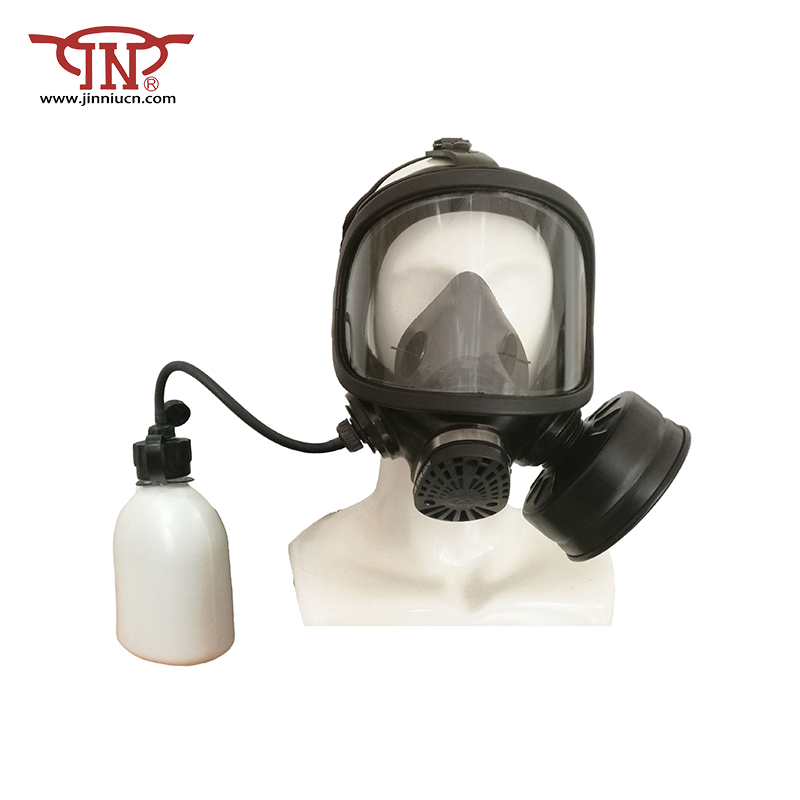 Custom Gas Mask Escape Military Wield Suppliers MF-15B
Composition and feature:
1. MF15B gas masks components are the mask, the cartridge (double). The mask components are natural rubber mask (by iniection molding,surface grinding),lenses,breathing intercom and harness.
2. The hood sealing frame of the facepiece is designed according to the adults' head shape, and use the opposite direction fold style, easy airtight. It is wearing comfortable, and applicable to more than 95% of adult citizens to wear.
3. The cartridge loads the excellent active carbon to be the catalyst, so it can be against a different kind of toxic. Its lifetime is long, resistance is small,and it is also light.
4. MF15B gas mask is produced according to GB2890-2009《GAS MASK USING TECHNICAL CANDITION》.
Custom Gas Mask Escape Military Wield Suppliers MF-15B
1.Exhalation resistance: not more than 98pa(at 30 l/min)
2.Visual field:Total visual field: not less than 75%.
Binocular visual field: not less than 60%.
Below visual field: not less than 40 degrees.
3.Gas life:Depending on the selected canister.
4.Leak coefficient:not more than 0.005%.Storage life:the mask canister in providing conditions,storage life is 5 years.
Model No:MF-15B
Material:Rubber+PC
Mask Weight: 575g Filter weight: 243g
Package:6PCS/CTN
CTN Meas:54*29*34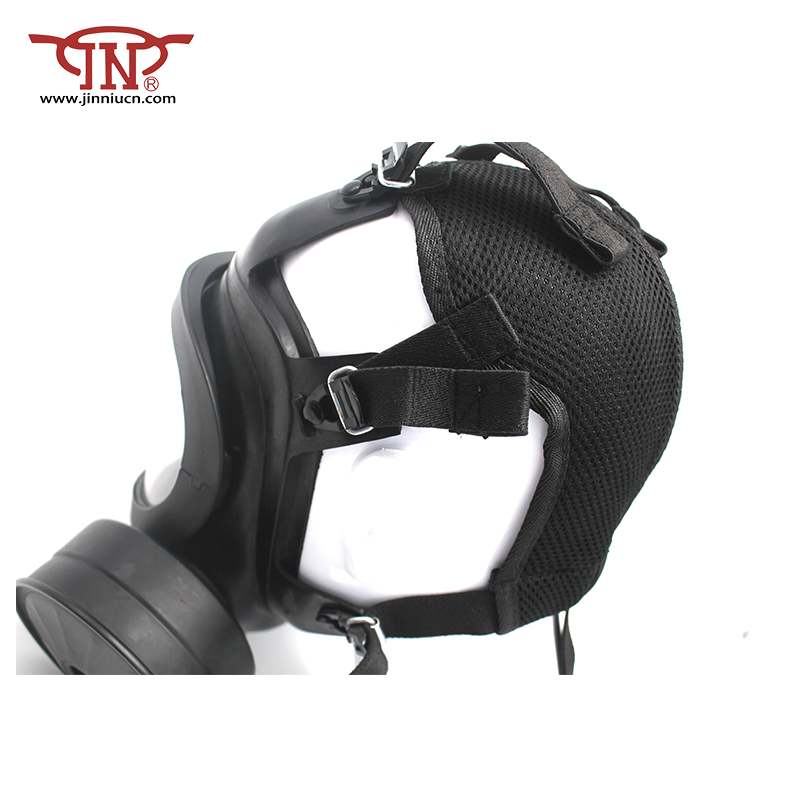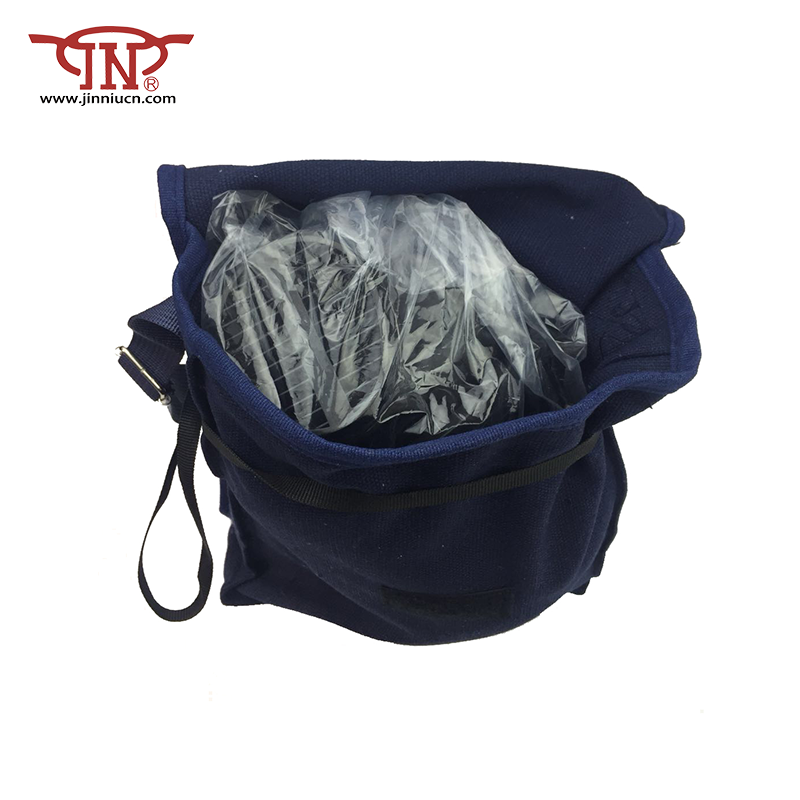 Custom Gas Mask Escape Military Wield Suppliers MF-15B
Use and safeguard:
1. When wear mask, from the lower jaw to upward then properly adjust string. After wearing the mask, block up canister air entry by palm, then breath exerts yourself, the facepiece tight stick with face, no leak, indicate areas to work.
2. After using, clean all parts of sweat and dirties, especially lens, expiration valve, inspiration valve should be clean. If necessary, mask surface may be washed with clear water, the canister should be clean also.
3 After using in virus environment of infected character, mask surface, and canister can be cleaned and disinfected with
1% peracetic acid disinfection. If necessary facepiece canbe soaked in 1% peracetic acid disinfection. But the canister can't be soaked, prevent entering the water from losingefficacy. After the mask disinfecting with disinfected liquid should clean with clear water, dry and stand-by.
Maintenance:
1.Read the booklet detailed before using it.
2.Gas mask used in poison and evil environment.The person who didn't pass special training can't disassembly at will. reduce the part, and repair the product.
3. The product can't be used in the environment over 65°C, and it shouldn't be stored under high temperature.
4. The canister can decrease its adsorption capacity for toxic gases after it has absorbed the moisture. The closure cap and the plug should usually be attached to the canister to prevent the ingress of moisture.
5. The gas mask should be stored in a cool dry place. The facepiece must not contact the organic solvent.
Wenzhou Jinniu Police Equipment Manufacturing Co.,Ltd
Wenzhou Jinniu Police Equipment Manufacturing Co.,Ltd was established in 1995 and is a leading Chinese based developer and manufacturer of law enforcement accessories, transportation safety equipment, and personal protection. It is an authorized entity by the Police Security Department of Zhejiang Province under the verification of the Chinese Ministry of Police Security. Good feedback based on successful collaboration with law enforcement, military, fire and civil protection agencies worldwide.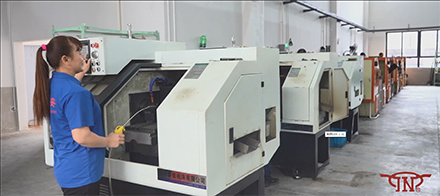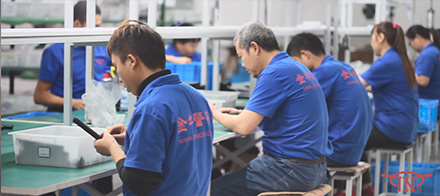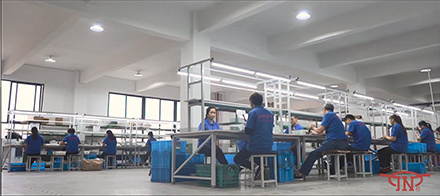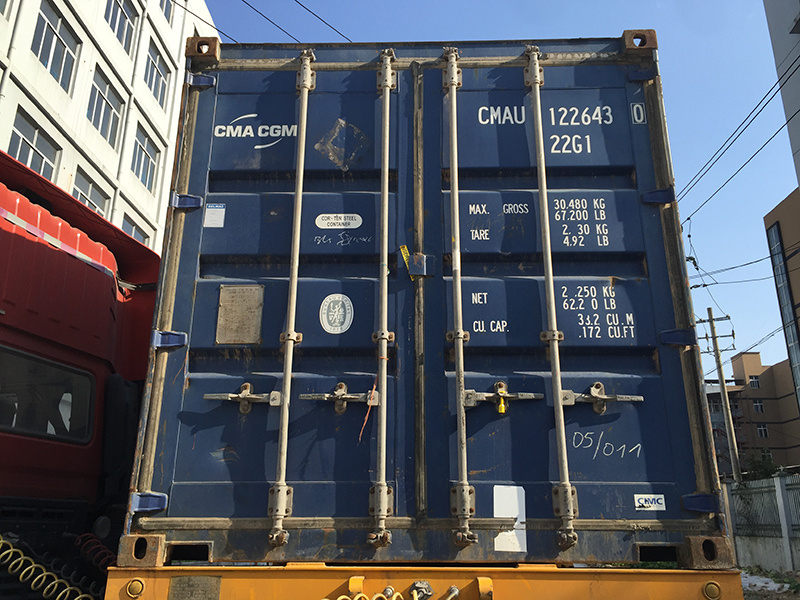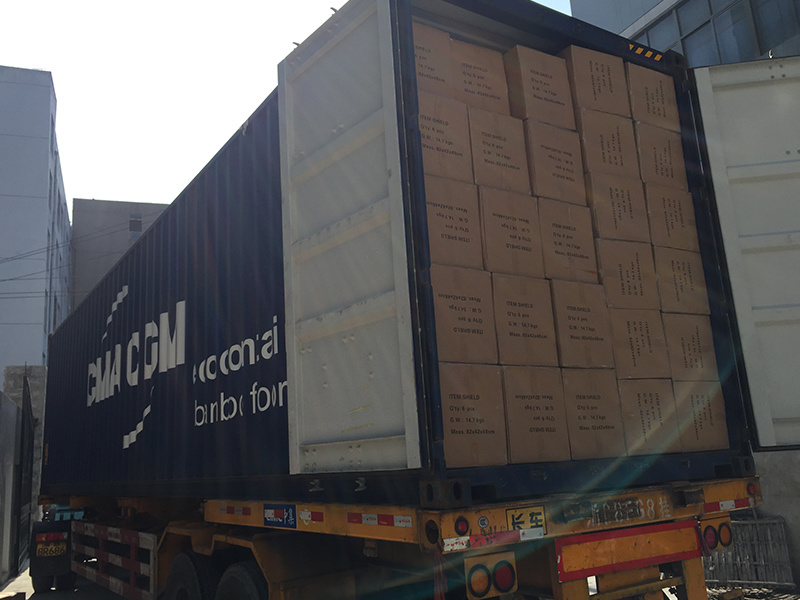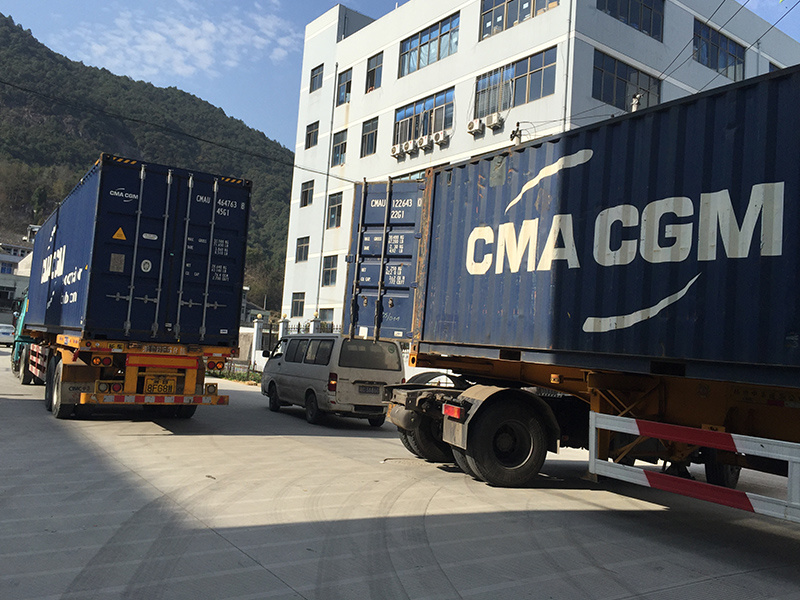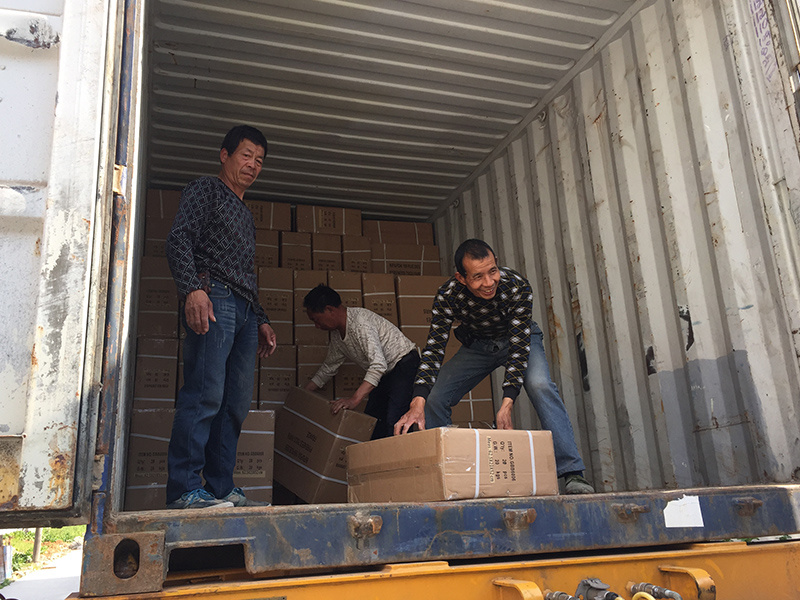 Wholesale Gas Mask with Drinking Devices 3 Sizes Available

Catalogue