Wholesale Gas Mask with Drinking Devices 3 Sizes Available
---
Gas mask is a respirator that contains a chemical air filter and is worn over the face as protection against toxic gases and aerosols. Normally used for military or industrial purposes
Custom Gas Mask
wholesale gas mask
gas mask with drinking
Wholesale Gas Mask with Drinking Devices 3 Sizes Available
---
Wenzhou Jinniu Police Equipment Manufacturing Co., Ltd.
We have been manufacturing police equipments for more than 20 years, especially for the anti riot suits, riot helmets, riot shields, extendable batons, police handcuffs, stabproof vests, tactical vests, bulletproof vests, road blockers etc.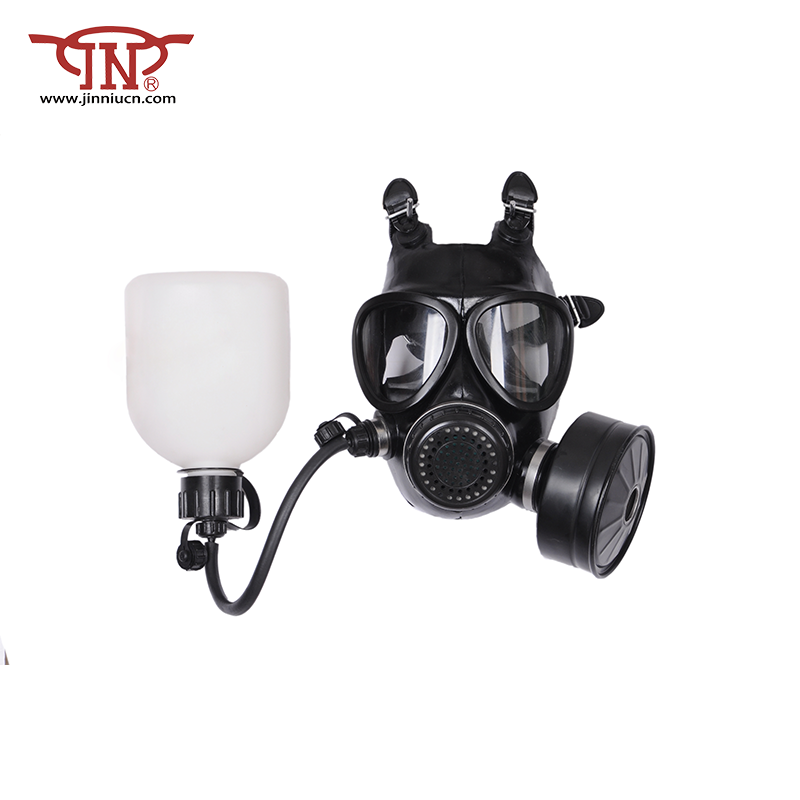 Wholesale Gas Mask with Drinking Devices 3 Sizes Available
MF-11A
Feature:
1. The flexibility of the facepiece is suitable. The straps of elasticwebbing have good elasticity and can be adjusted at random to ensure a comfortable, gas-tight fit. The large triangular lenses are surface-treated specially. The triangular lenses provide a wide visual field and excellent optical properties andhave good abrasion and shock resistance.
2. The canister is filled with good-quality impregnated activated carbon and smoke filter made of high-efficiency filter paper and can remove toxic gases and particulate aerosol from the incoming airexcept for carbon monoxide. The canister has a low resistance and lightweight.
Wholesale Gas Mask with Drinking Devices 3 Sizes Available
MF-11A
Gas life:
1. Cyanogen chloride: not less than 50 minutes at 30 L/min. 5mg/L, 80-80% RH conditions.
Hydrocyanic acid: not less than 50minutes at 30L/min, 3mg/L conditions.
2. Oil mist penetration coefficient: not more than 0.005% at 30L/min
4.Exhalation resistance:not more than 100 pa at 30L/min.
5. Visual field:total not less than 75%,binocular visual field not less than 30%.
6.Weight:Complete set of mask app.700 grams.
7.Storage life:more than 5 years.
Model NO. MF-11A
Material:Rubber
Mask Weight: 1000g
Package:20PCS/CTN (each one has an inner box)
CTN Meas:85*51*36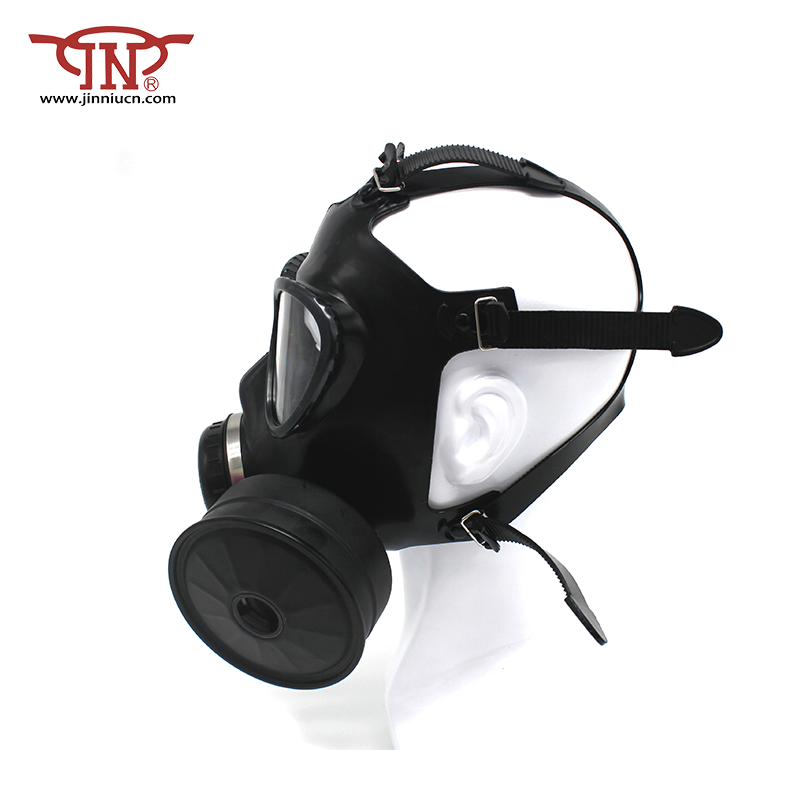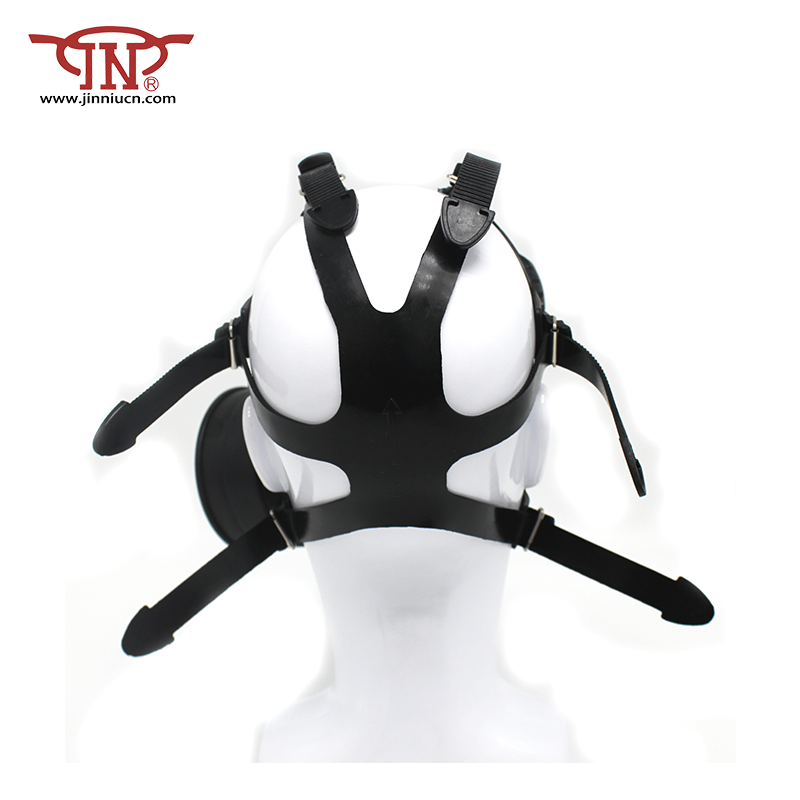 Wholesale Gas Mask with Drinking Devices 3 Sizes Available
MF-11A
Use and maintenance
1. The type MF11(B) gas mask is available in three sizes (small, medium, large). The facedlank size is marked on the lower left portion of faceblank with a figure:1(small),2(medium) or 3(large). The user chooses a suitable mask according to his (her)head shape. For this, it is necessary to measure the distance from the mentum to the middle point between the interior angles of the eyes with a pair of fitting calipers. Then the size of the facepiece is determined according to the indicated range of 1.2 and 3 figures on the calipers.
2. The whole mask, particularly the lenses and the exhalation valve, should be kept clean. If necessary the facepiece may be washed with clear water.
Wenzhou Jinniu Police Equipment Manufacturing Co.,Ltd
Wenzhou Jinniu Police Equipment Manufacturing Co.,Ltd was established in 1995 and is a leading Chinese based developer and manufacturer of law enforcement accessories, transportation safety equipment, and personal protection. It is an authorized entity by the Police Security Department of Zhejiang Province under the verification of the Chinese Ministry of Police Security. Good feedback based on successful collaboration with law enforcement, military, fire and civil protection agencies worldwide.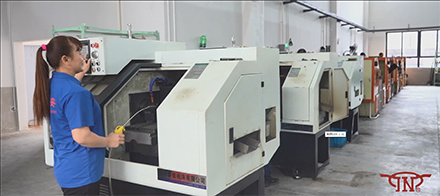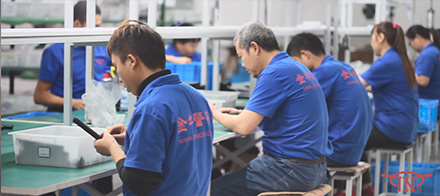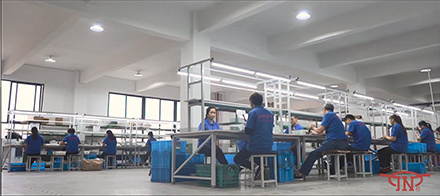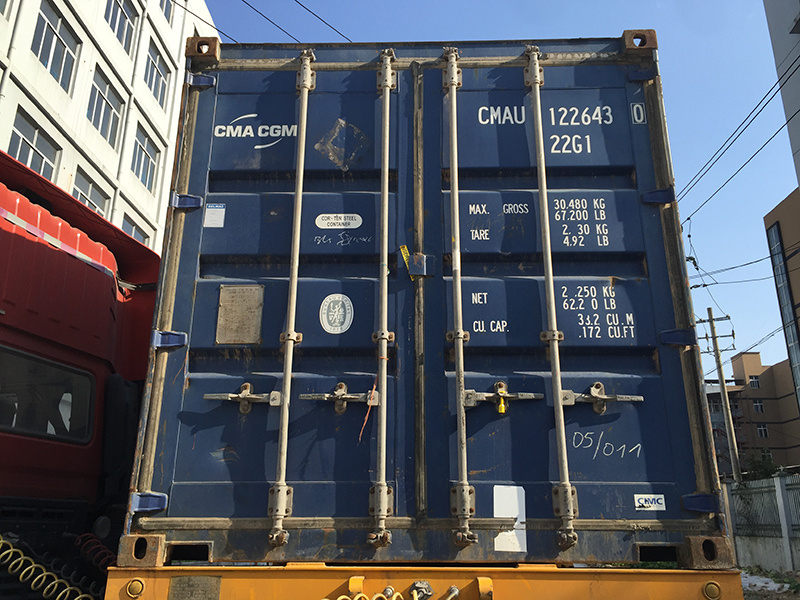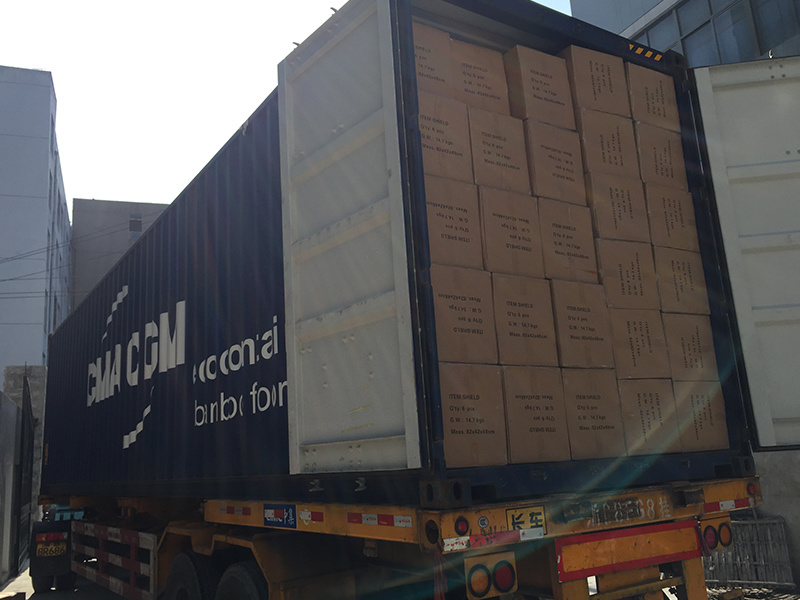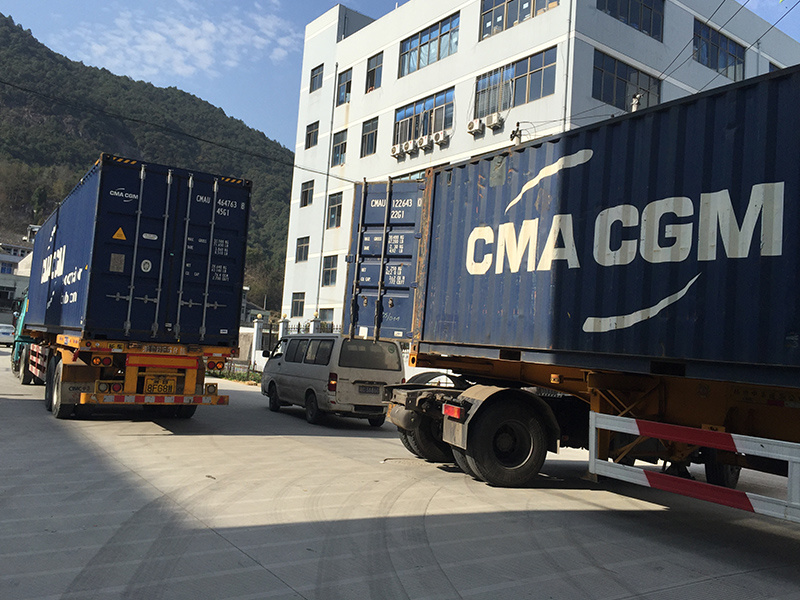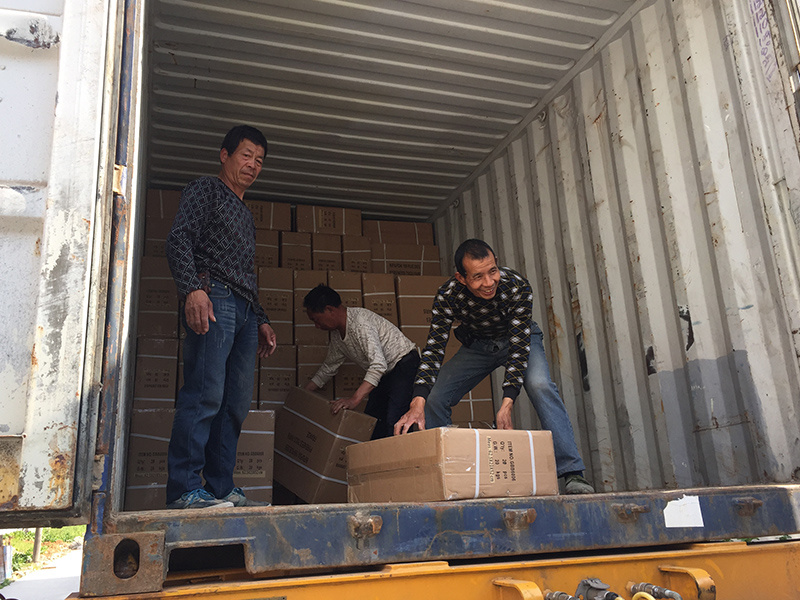 Police Motorcycle helmet Anti Riot Helmet Police Tactical GearManufacturers

Catalogue