Custom 10ml Pocket Pepper Spray Tear Gas Factory From China
---
Custom 10ml Pocket Pepper Spray Tear Gas Factory From China
---
Wenzhou Jinniu Police Equipment Manufacturing Co., Ltd.
We have been manufacturing police equipments for more than 20 years, especially for the anti riot suits, riot helmets, riot shields, extendable batons, police handcuffs, stabproof vests, tactical vests, bulletproof vests, road blockers etc.

10 ml Perfume Type Pepper Sprays
10 ml perfume type pepper spray is ideal outdoor security devicefor women. Its inflammatory effects cause the eyes to close, taking away vision. This temporary blindness allows officers to more easily restrain subjects and permits people using pepper spray for self-defense an opportunity to escape.
Technical Parameters
Volume: 10ml
Size:118*019.5mm
Weight: 33g
Spray distance: <=3m
Effective spray time: ≥4s
Suitable temperature:-30℃-+45℃
50pc/box, 10 box/mid box
Mid box:210×108×125mm
1.7 kg/mid box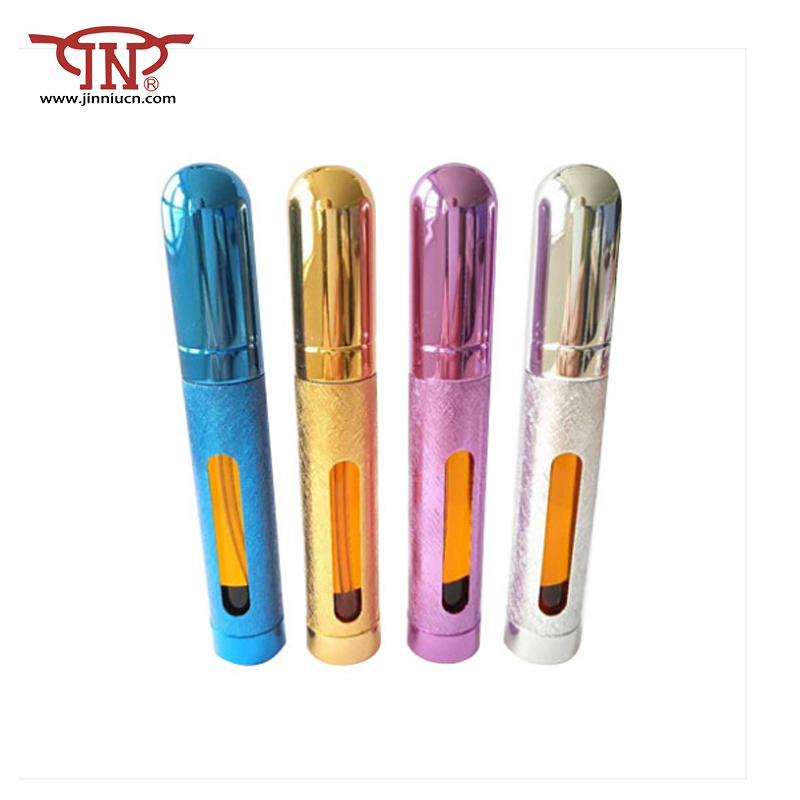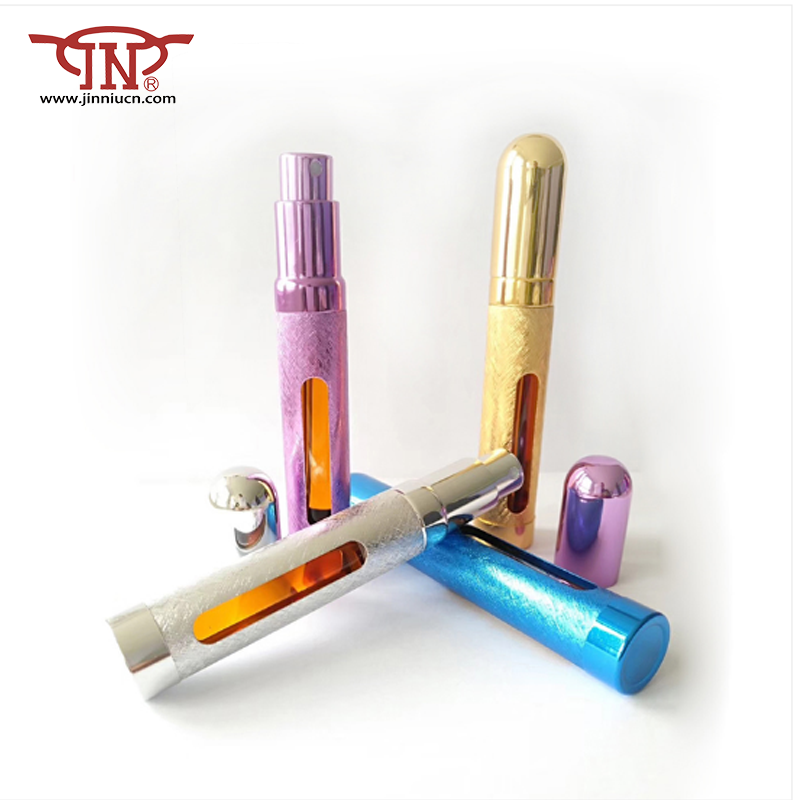 Quality Anti Riot police Helmet With Visor for Security Use
Located in 1-1 of #6 area, Wanyang low carbon town, Liandu district, Lishui, zhejiang, China. liandu lishui zhejiang, Wenzhou Jinniu Police Equipment Manufacturing Co.,Ltd. is mainly engaged in the R&D and production of anti riot helmet. Anti riot helmet series manufactured by Jinniu Police Equipment include multiple types. And the anti riot helmet products shown below belong to this type.Jinniu anti riot helmet carefully selects quality raw materials.
Wenzhou Jinniu Police Equipment Manufacturing Co.,Ltd
Wenzhou Jinniu Police Equipment Manufacturing Co.,Ltd was established in 1995 and is a leading Chinese based developer and manufacturer of law enforcement accessories, transportation safety equipment, and personal protection. It is an authorized entity by the Police Security Department of Zhejiang Province under the verification of the Chinese Ministry of Police Security. Total annual sales is RMB 30 Million based on successful collaboration with law enforcement, military, fire and civil protection agencies worldwide.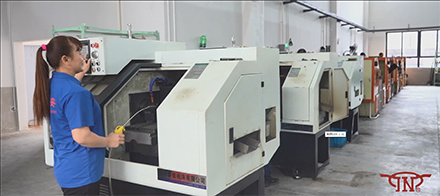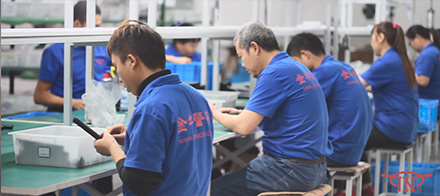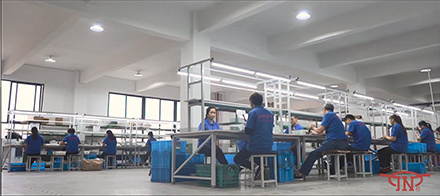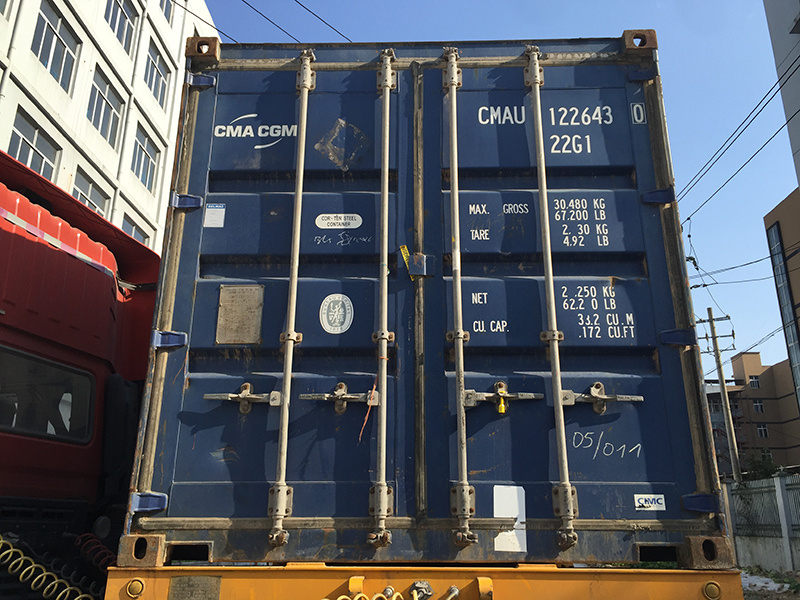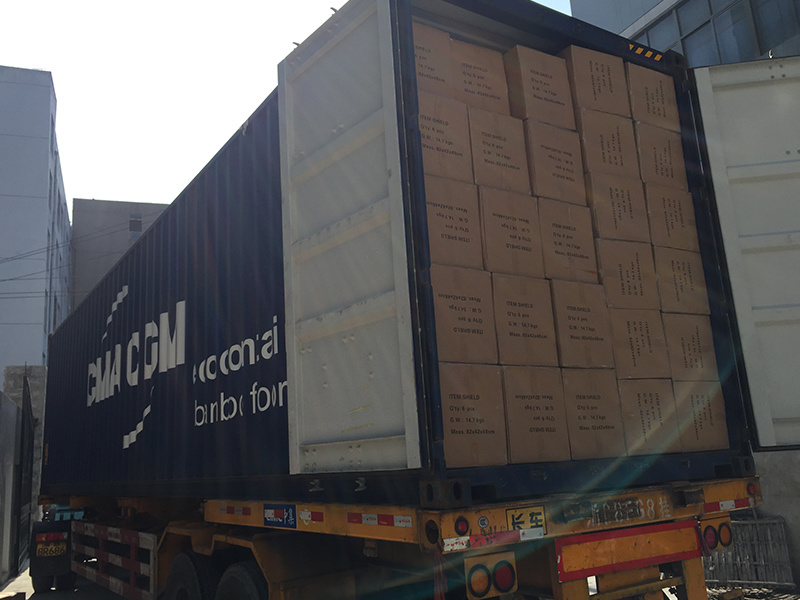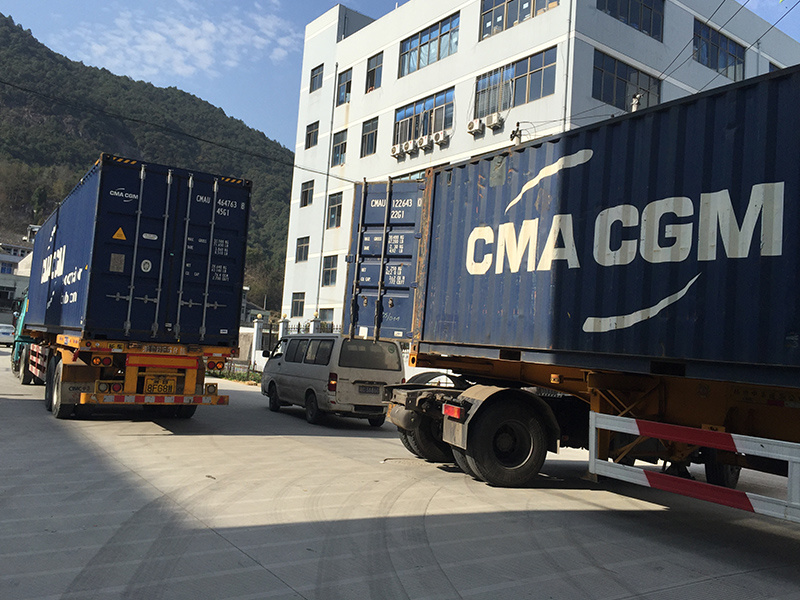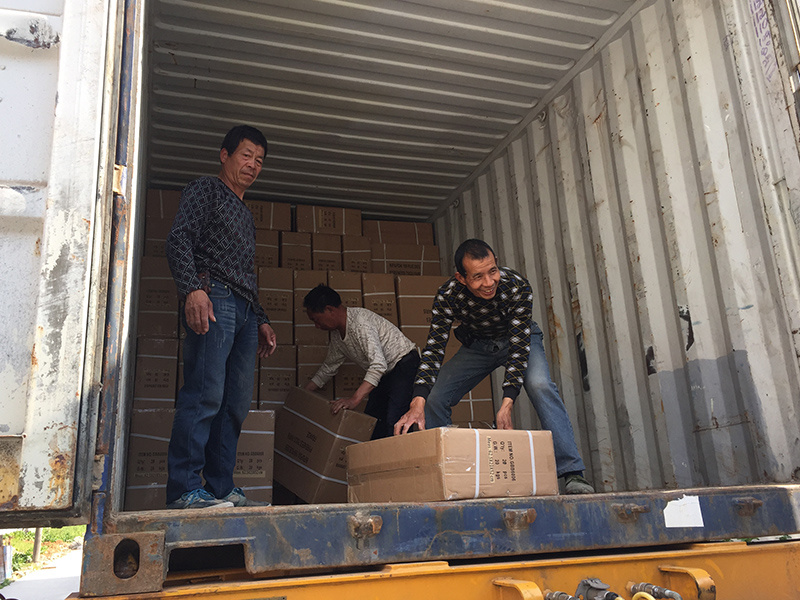 Tactical Stun Guns Devices with LED Flashlight

Catalogue