Best 110ml Tear gas Female Personal Protective Gas
---
Pepper spray typically comes in canisters, which are often small enough to be carried or concealed in a pocket or purse. Pepper spray can also be purchased concealed in items such as rings. There are also pepper spray projectiles available, which can be fired from a paintball gun or similar platform. It has been used for years against demonstrators and aggressive animals like bears. There are also many types such as foam, gel, foggers, and spray.
Tear Gas
OC spray
CS spray
Best 110ml Tear gas Female Personal Protective Gas
---
Wenzhou Jinniu Police Equipment Manufacturing Co., Ltd.
We have been manufacturing police equipments for more than 20 years, especially for the anti riot suits, riot helmets, riot shields, extendable batons, police handcuffs, stabproof vests, tactical vests, bulletproof vests, road blockers etc.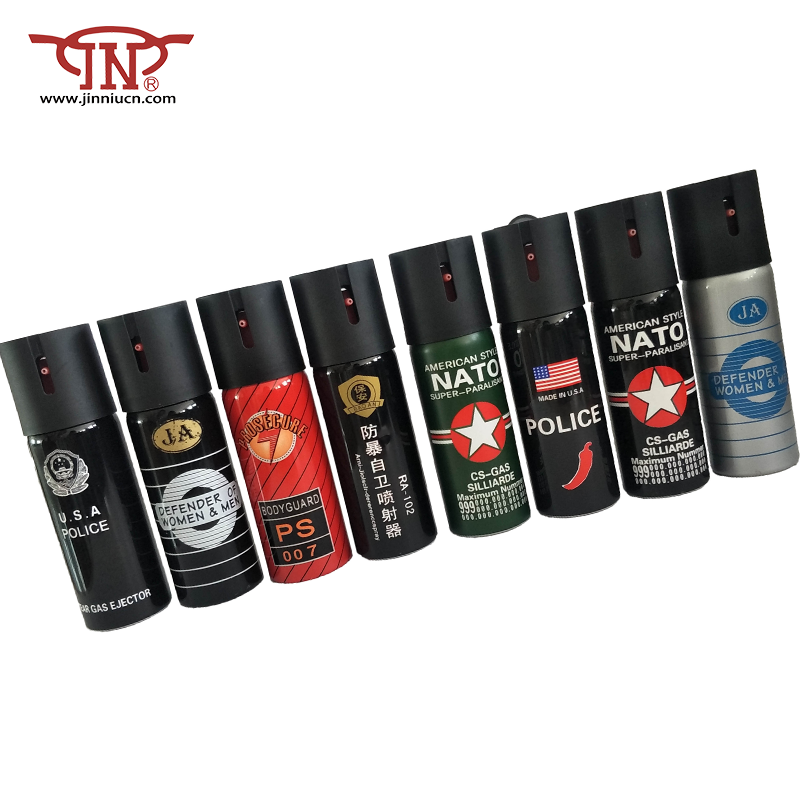 110ml Pepper Sprays(PPR-JN04)
Pepper Spray is an aerosol substance used for self-defense. When sprayed into the eyes, this agent causes a buming sensation on the eyes and skin and temporary blindness. Eyes clamp shut and throat inflammation causes coughing and difficulty breathing.
110ml Pepper Sprays(PPR-JN04)
Pepper spray, also known as OC spray (from "oleoresin capsicum"), OC gas and capsicum spray, is a chemical compound that irritates the eyes to cause tears, pain and temporary blindnessused in policing, riot-control and personal self-defense including defense against dogs and bears. Its inflammatory effects cause the eyes to close, taking away vision. This temporary blindness allows officers to more easily restrain subjects and permits peopleusing pepper spray for self-defense an opportunity to escape.
OEM is acceptable.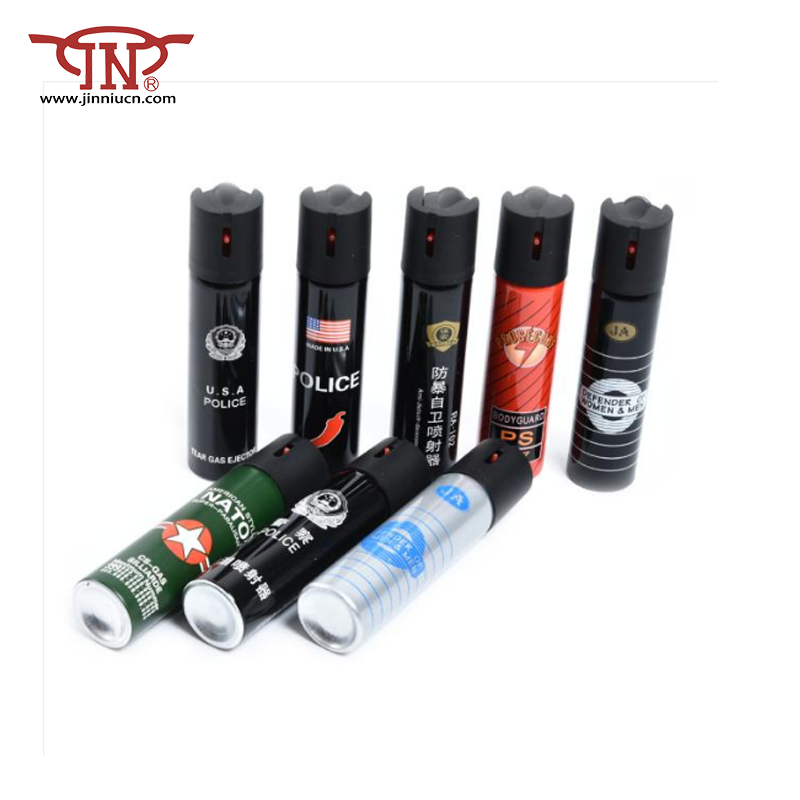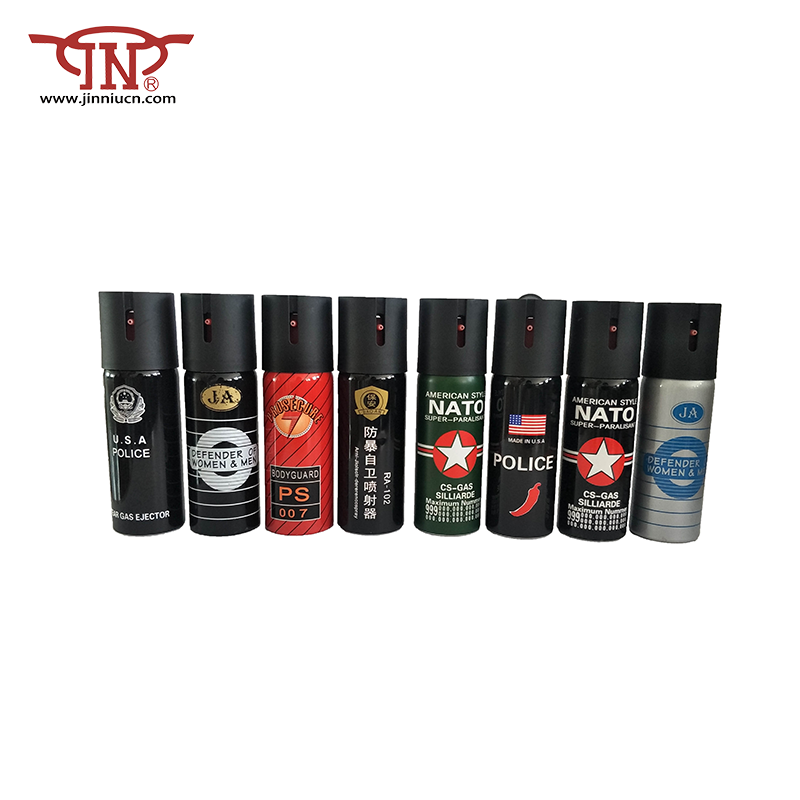 110ml Pepper Sprays(PPR-JN04)
Technical Parameters
1.Volume:110ml
2.Size:150×Ø35mm
3.Weight:104g
4.Spray distance:≥3m
5.Effective spray time:≥4s
6.Suitable temperature:-30℃-+50℃
7.Spare Reliability ≥ 98%
1 pc/box, 10 box/mid box
Mid box: 188×75×155mm
1.2 kg/ mid box
200pcs/carton 26kgs 40*39*32cm
Wenzhou Jinniu Police Equipment Manufacturing Co.,Ltd
Wenzhou Jinniu Police Equipment Manufacturing Co.,Ltd was established in 1995 and is a leading Chinese based developer and manufacturer of law enforcement accessories, transportation safety equipment, and personal protection. It is an authorized entity by the Police Security Department of Zhejiang Province under the verification of the Chinese Ministry of Police Security. Good feedback based on successful collaboration with law enforcement, military, fire and civil protection agencies worldwide.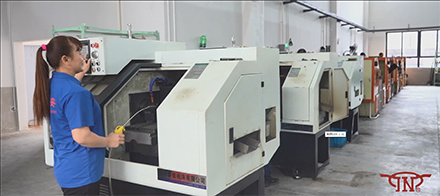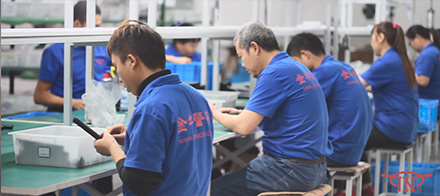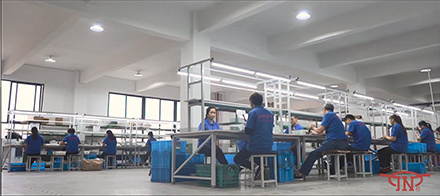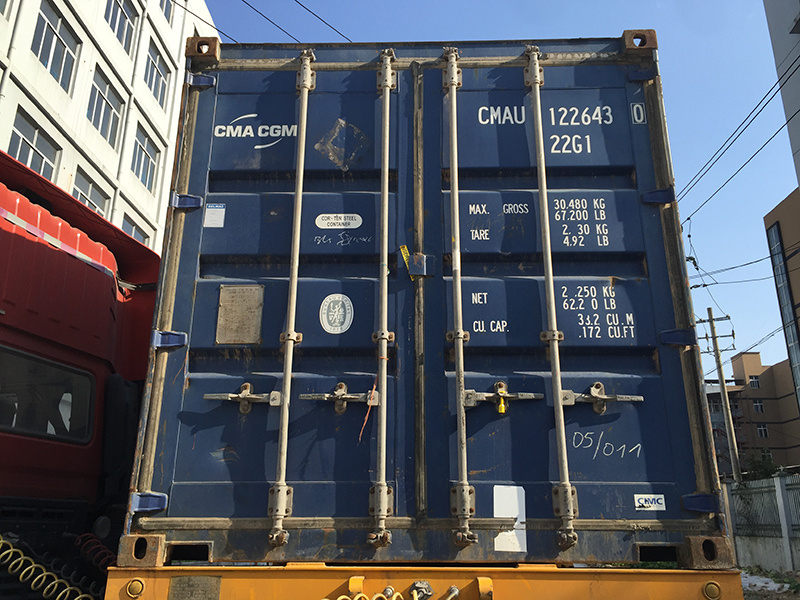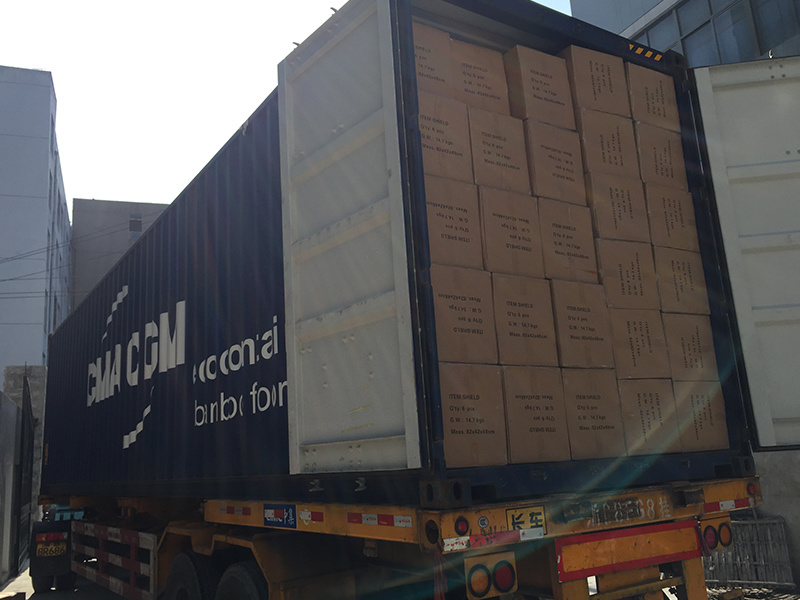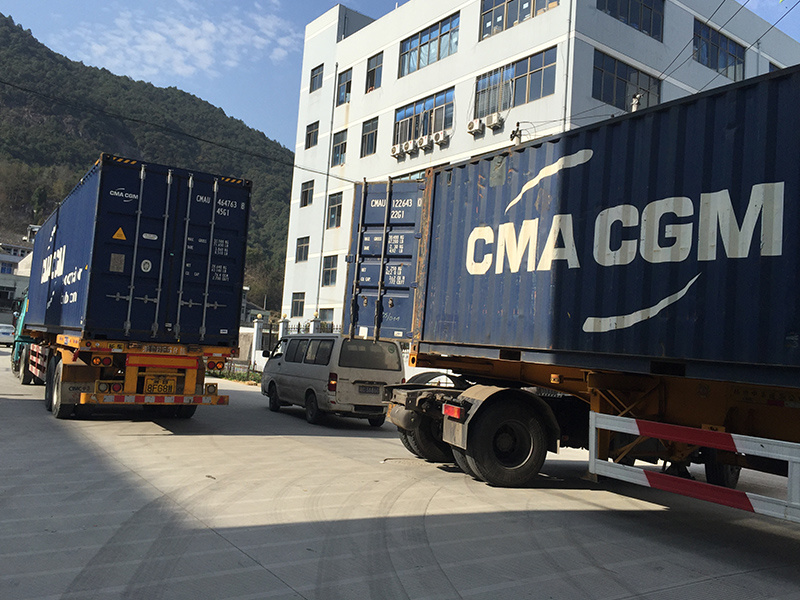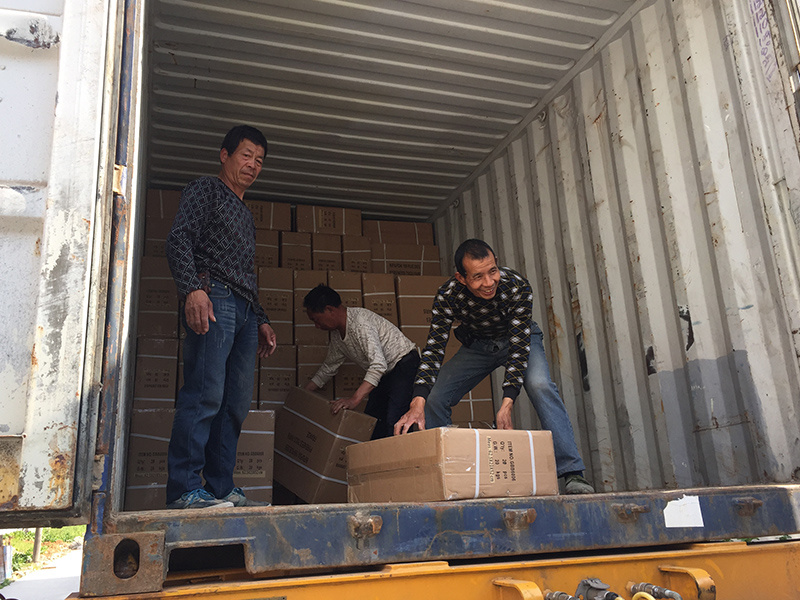 Catalogue