20 Years Experience In Police Equipment Manufacture, Providing The Best Assistance To Law Enforcement Work And Police Department
---
---
Jinniu Police Equipment Manufacturer has been committed to law enforcement agencies, criminal investigation departments, security departments to provide the needs of the equipment. We have 20 years of experience in the industry and have become one of the main leading companies.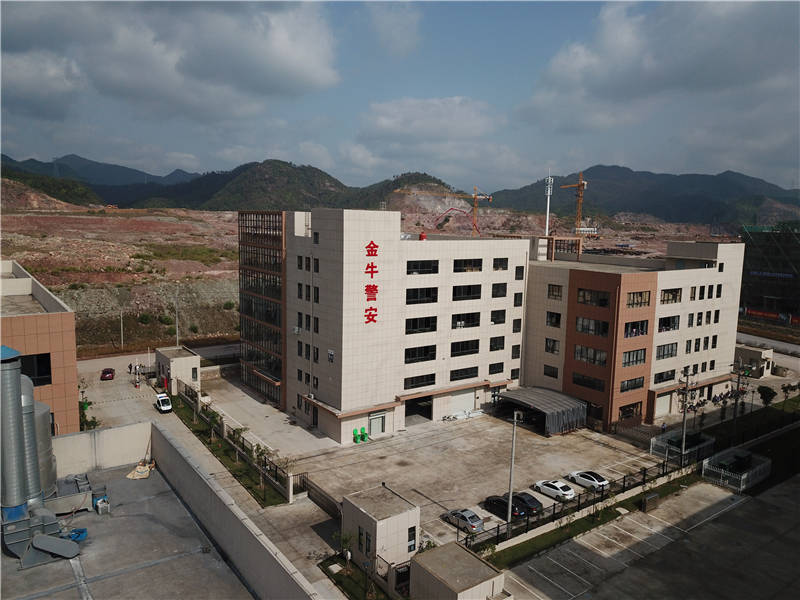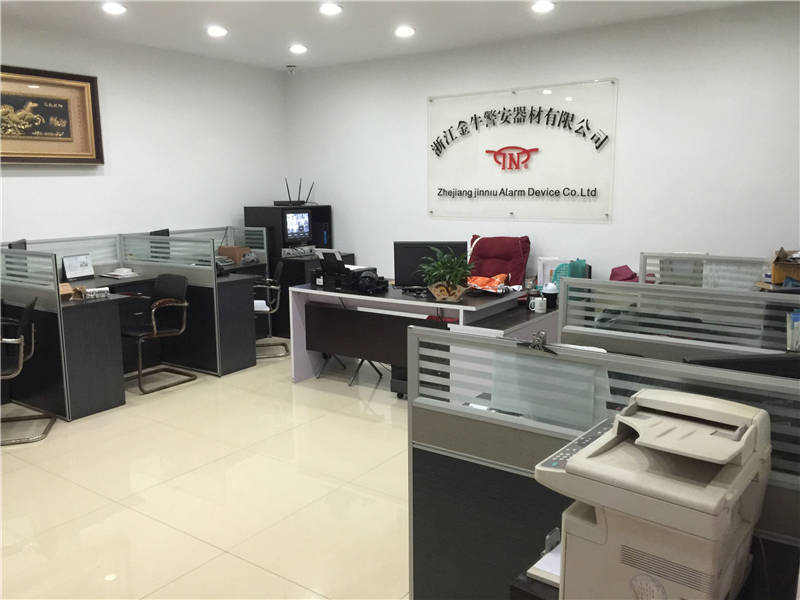 At the end of last year, we moved into a new factory and imported new production line and machines. The improvement of the new factory environment not only increased the enthusiasm of all staff work but also made our product's quality to be better.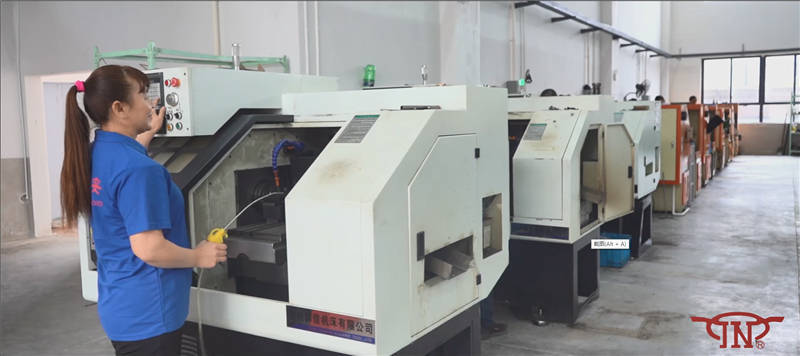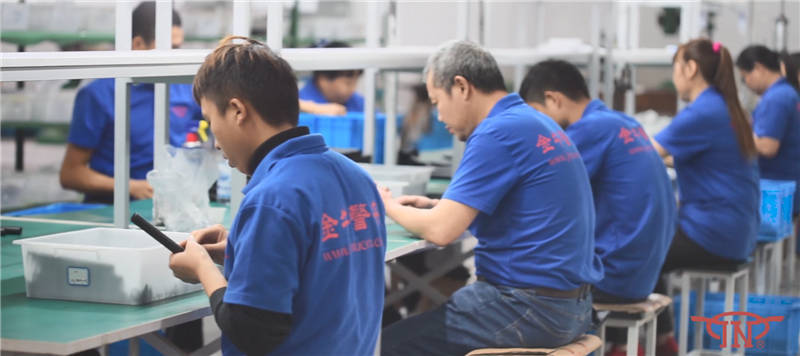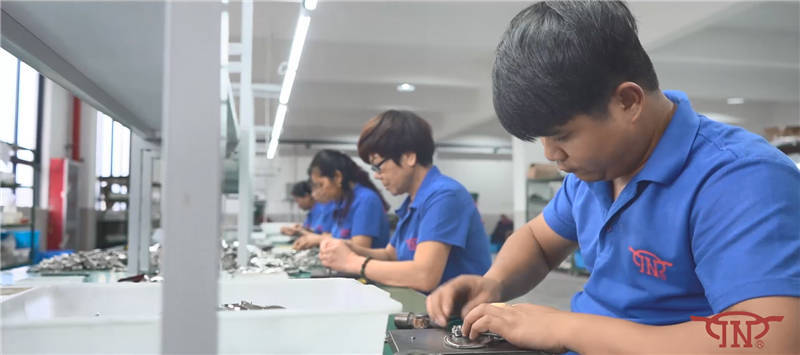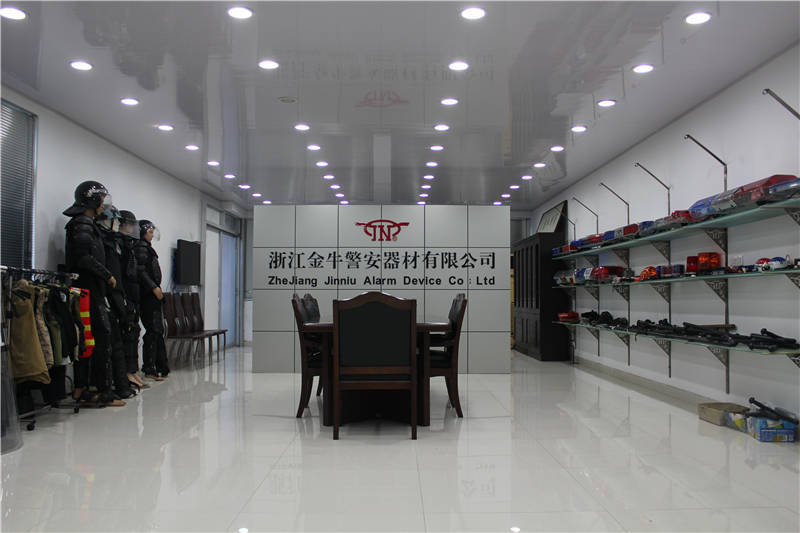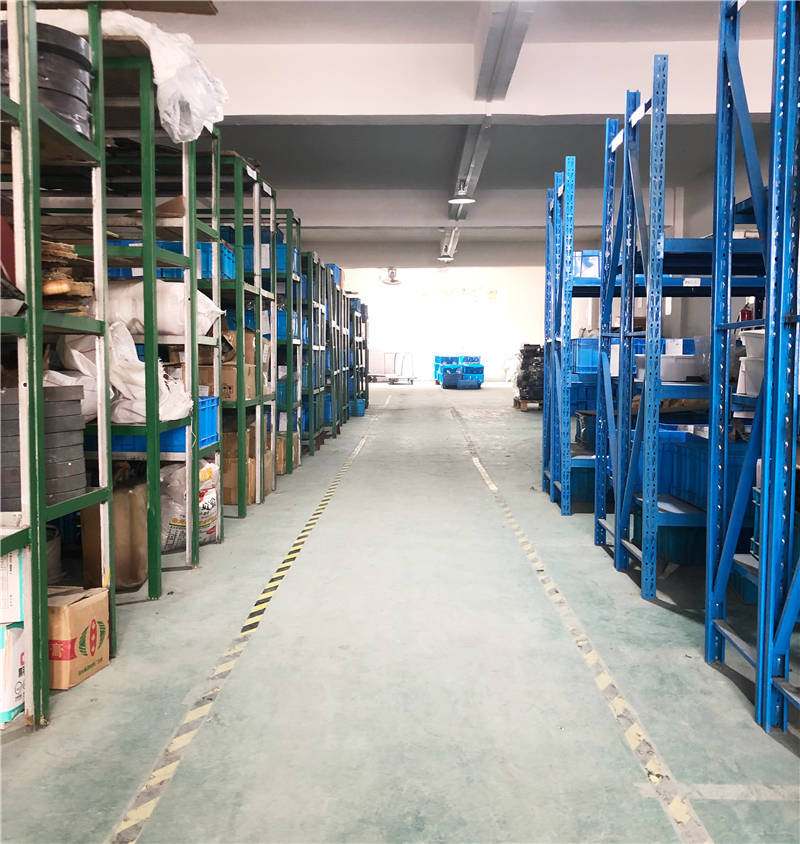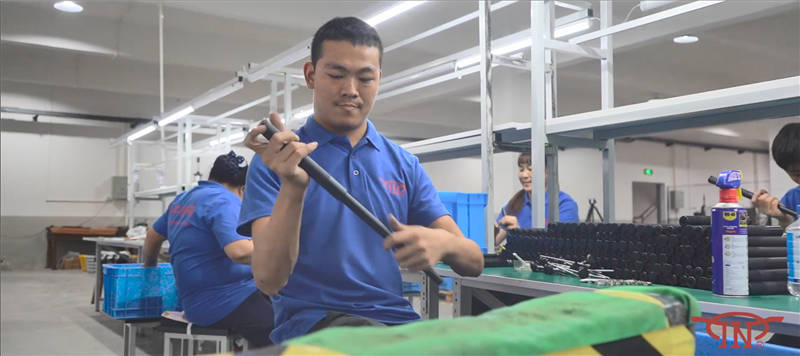 In order to better meet market demand, improve the company′s overall image and product quality, we have professional technical staff training and upgrading and depending on the quality and service for my company′s lifeline.
---
Equipment Manufacture,Police Department
Relevant news
undefined

Catalogue