Riot helmet
---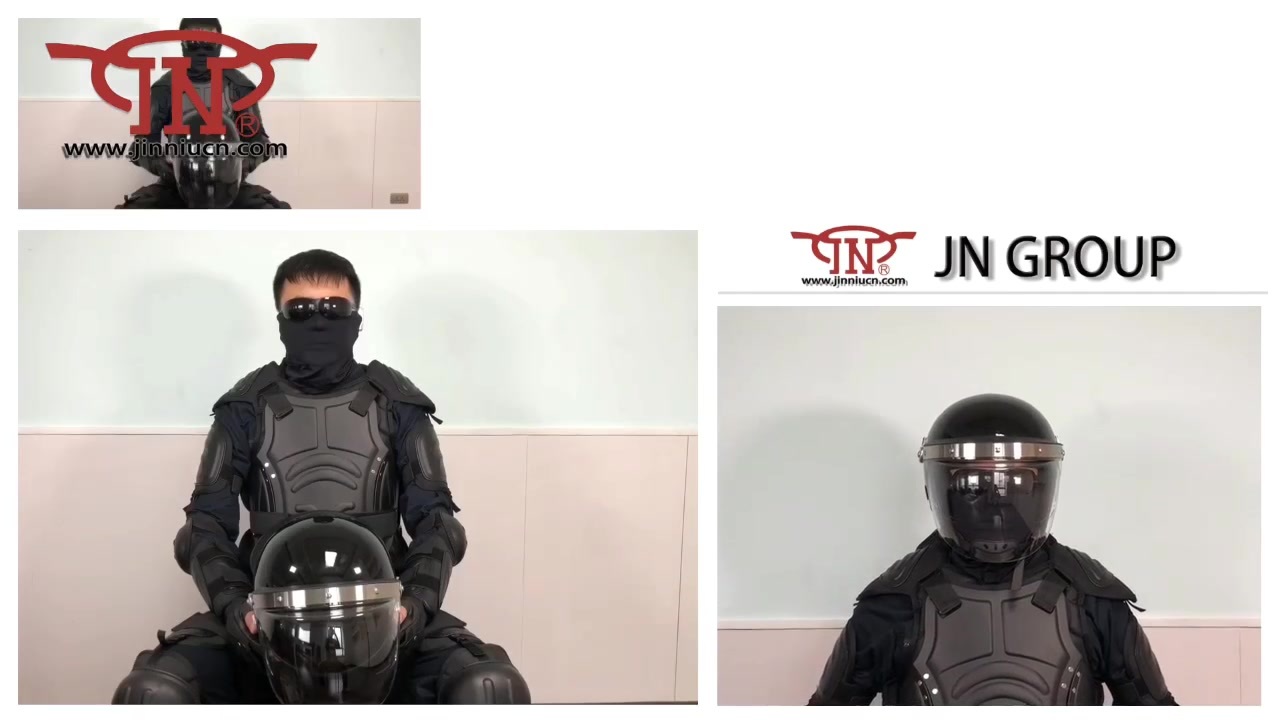 Anti Riot Helmet is a type of helmet used by police to protect their head and face from attack or other potential threat.
Product structure: helmet shell, buffer layer, wearing device, transparent PC face and mask fixed metal frame, side hearing hole and ventilation hole, neck protection.
Features: sturdy and durable, impact resistant, can resist rod strike, stone attack, knife cut, puncture, fire prevention, acid and alkali corrosion. It can maintain good performance under various high and low temperature conditions.

Catalogue