Bulletproof Plug Board Riot Suit Inner Core
---
A ballistic plate, also known as an armour plate, is a protective armoured plate inserted into a carrier or bulletproof vest, that can be used stand-alone, or in conjunction with other armour. "Hard armour" usually denotes armour that uses ballistic plates. It serves to defeat higher threats, and may be considered as a form of applique armour. It is usually inserted into the front and back, with side inserts also sometimes used. There are also plates for other regions, such as the shoulders, lap, and throat. Ballistic plates can be found in a variety of sizes and shapes. In the industry, armour plate shapes are common referred to as a cut, in reference to how the strike face must be cut from the material. -- wiki
armoured plate
ballistic plate
Bulletproof Plug Board Riot Suit Inner Core
---
Wenzhou Jinniu Police Equipment Manufacturing Co., Ltd.
We have been manufacturing police equipments for more than 20 years, especially for the anti riot suits, riot helmets, riot shields, extendable batons, police handcuffs, stabproof vests, tactical vests, bulletproof vests, road blockers etc.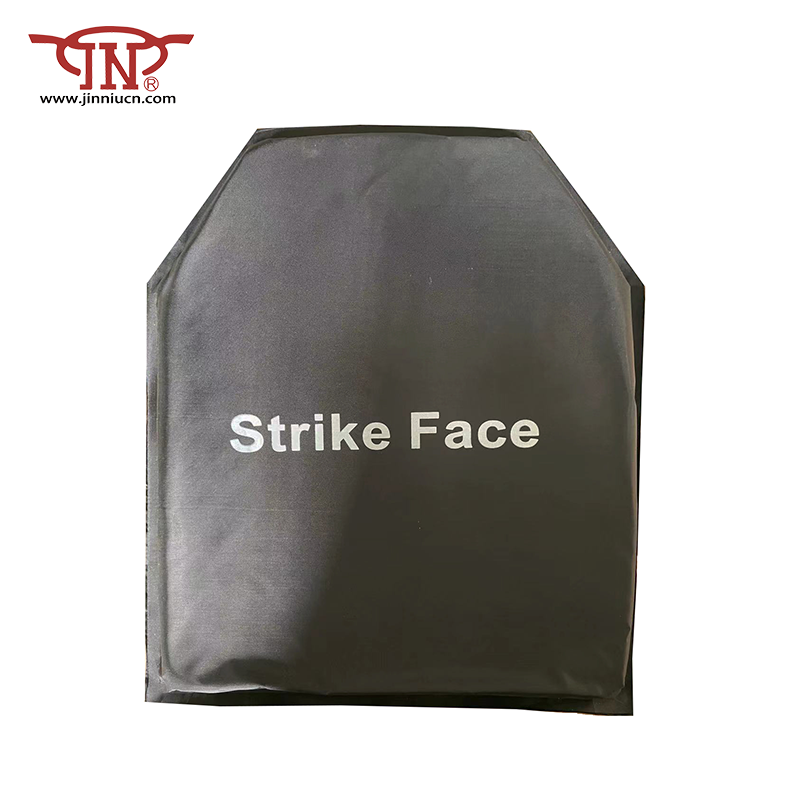 Bulletproof Plug Board Riot Suit Inner Core
(FDCJ-03)
A ballistic plate, also known as an armour plate, is a protective armoured plate inserted into a carrier or bulletproof vest, that can be used stand-alone, or in conjunction with other armour. "Hard armour" usually denotes armour that uses ballistic plates.
It serves to defeat higher threats, and may be considered as a form of applique armour. It is usually inserted into the front and back, with side inserts also sometimes used. There are also plates for other regions, such as the shoulders, lap, and throat.
Protection level: Level 3, 4, 5, 6
Protective materials: including polyethylene, aluminum oxide, silicon carbide, boron carbide, etc
Customizable protection level and logo according to customer requirements
Wenzhou Jinniu Police Equipment Manufacturing Co.,Ltd
Wenzhou Jinniu Police Equipment Manufacturing Co.,Ltd was established in 1995 and is a leading Chinese based developer and manufacturer of law enforcement accessories, transportation safety equipment, and personal protection. It is an authorized entity by the Police Security Department of Zhejiang Province under the verification of the Chinese Ministry of Police Security. Good feed back based on successful collaboration with law enforcement, military, fire and civil protection agencies worldwide.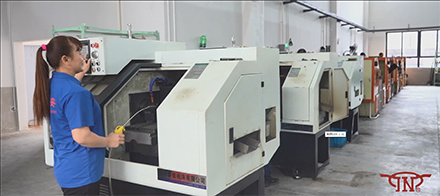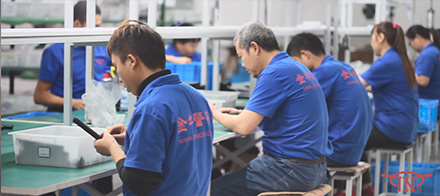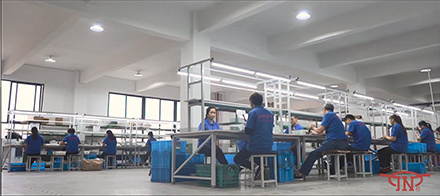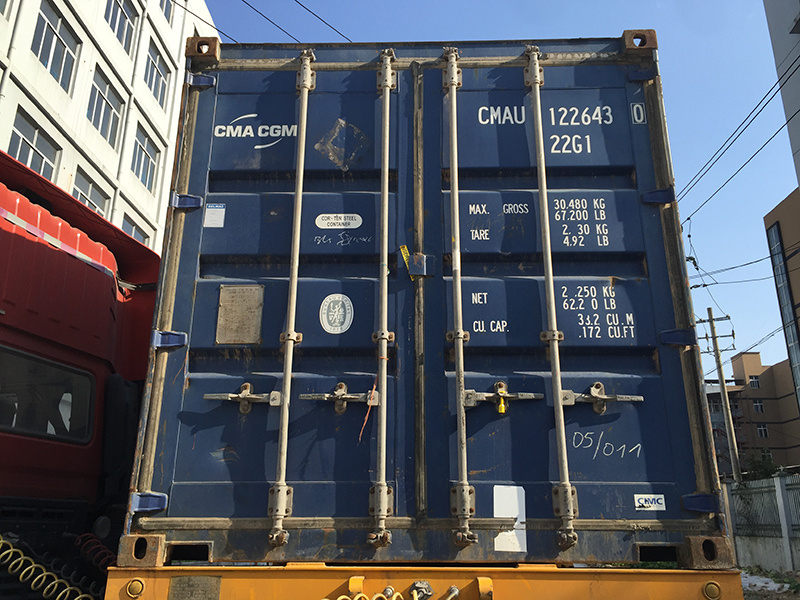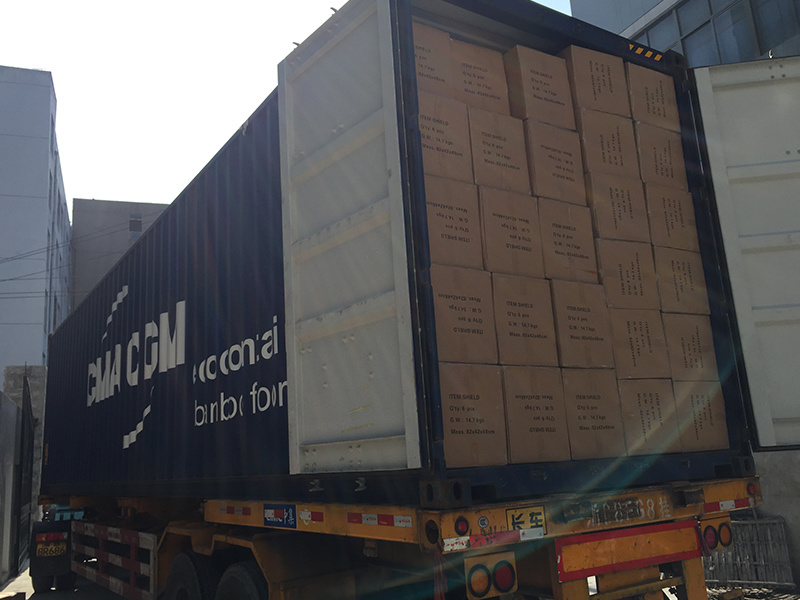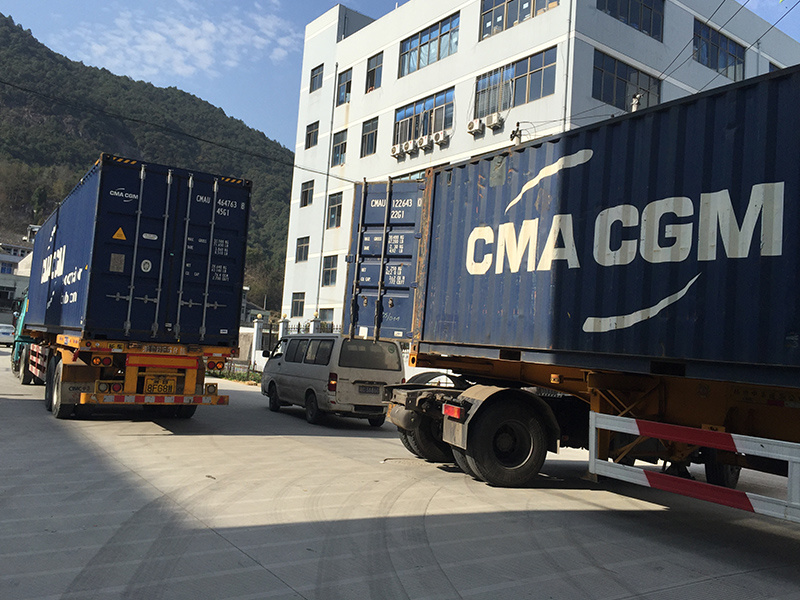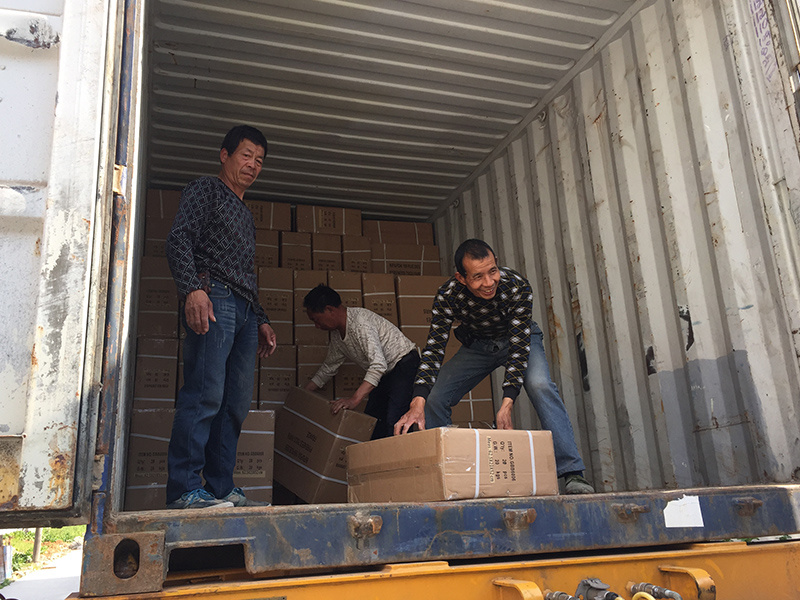 Bulletproof Plug Board Riot Suit Inner Core

Catalogue