Multifunctional mobile lighting
---
Multifunctional mobile lighting Suitable for large-scale mobile lighting in various industries such as public security, emergency, fire protection, water conservancy, railway, power grid, and other large-scale rescue and construction sites
mulitifunctional mobile lighting
portable mobile lighting system
Multifunctional mobile lighting
---
Wenzhou Jinniu Police Equipment Manufacturing Co., Ltd.
We have been manufacturing police equipments for more than 20 years, especially for the anti riot suits, riot helmets, riot shields, extendable batons, police handcuffs, stabproof vests, tactical vests, bulletproof vests, road blockers etc.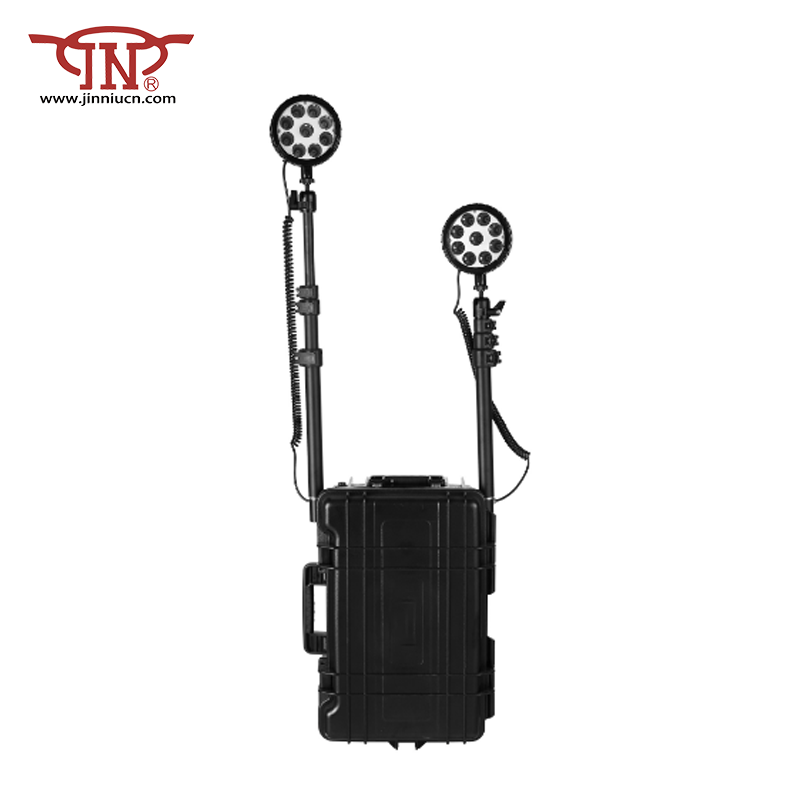 Multifunctional mobile lighting Portable mobile lighting system(JN-138)
MODEL NO:JN-138 Portable mobile lighting system
1. Rated voltage DC12V
2.Power :36W * 2
3.Luminous flux: 5500LM
4.Rated capacity :24AH
5.Continuous discharge time:
super strong light:7h
strong light:18h
weak light:30h
6.Battery charging time: 10h
7.Battery life:loop,About 1000
8.Average service life: ≥ 100000h
9.Outline dimensions: 610 * 400 * 230 mm
10.Weight :21kg
11.Shell protection level: IP66
Wenzhou Jinniu Police Equipment Manufacturing Co.,Ltd
Wenzhou Jinniu Police Equipment Manufacturing Co.,Ltd was established in 1995 and is a leading Chinese based developer and manufacturer of law enforcement accessories, transportation safety equipment, and personal protection. It is an authorized entity by the Police Security Department of Zhejiang Province under the verification of the Chinese Ministry of Police Security. Good feed back based on successful collaboration with law enforcement, military, fire and civil protection agencies worldwide.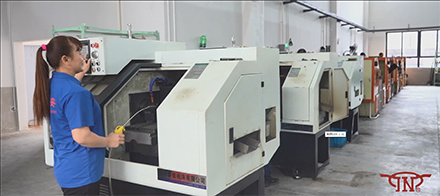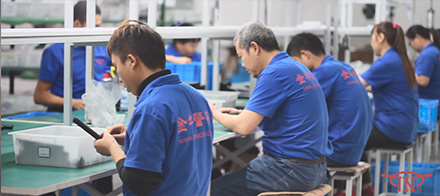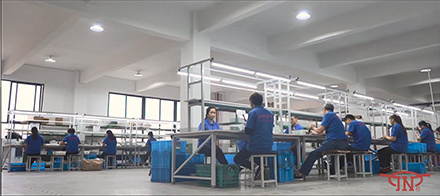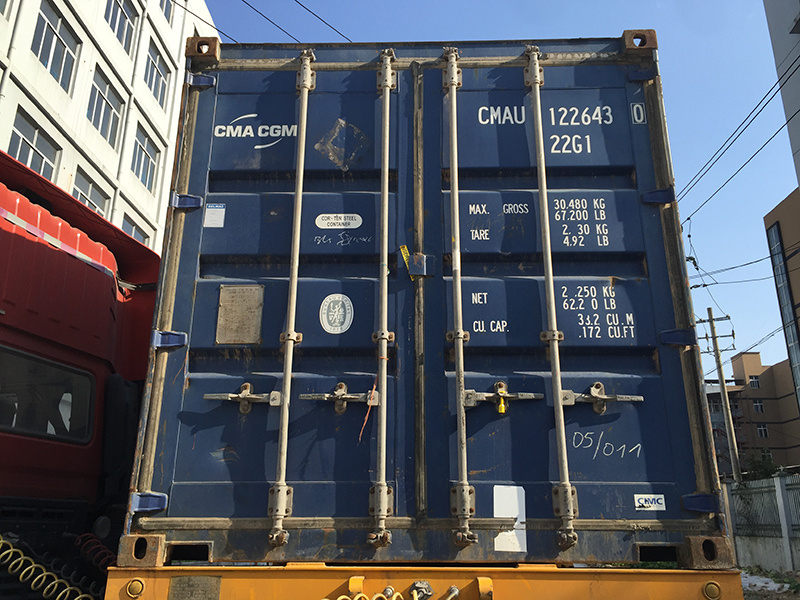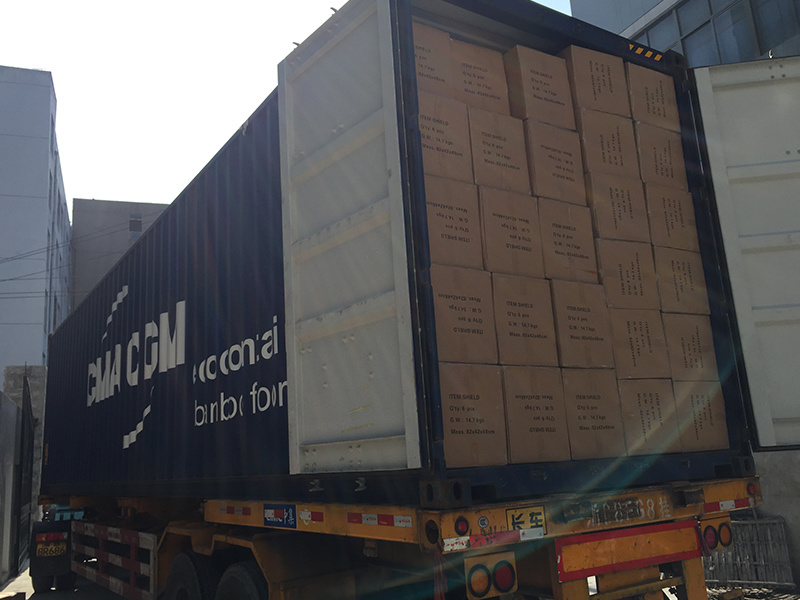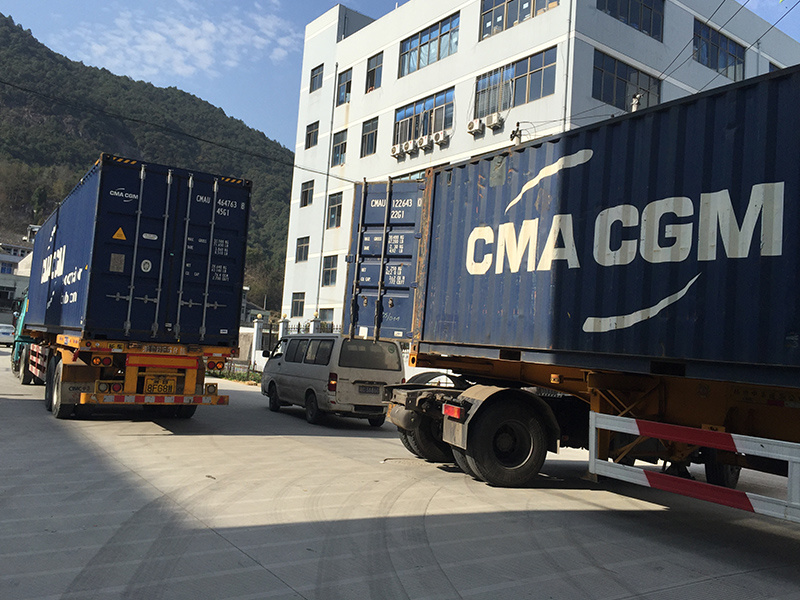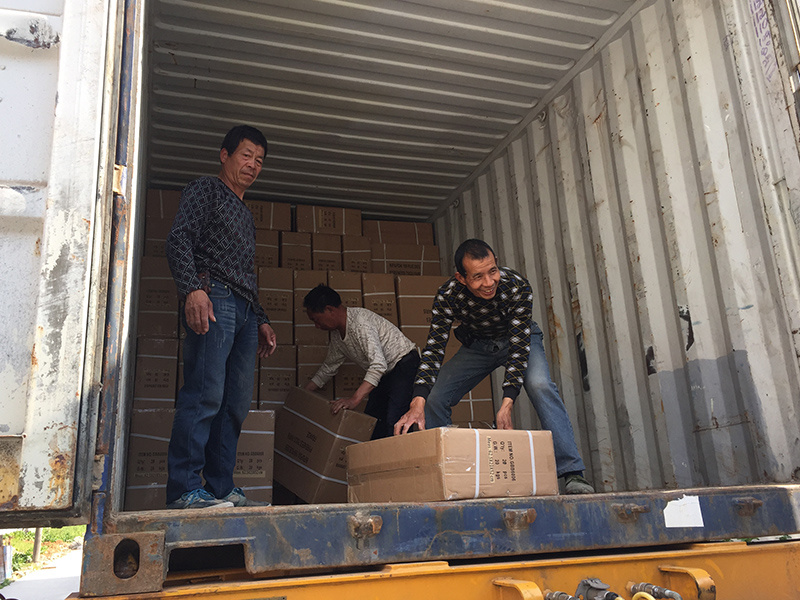 Multifunctional mobile lighting Mobile lighting system, lift type lighting, LED searchlight

Catalogue