Swing Stick Quick Pull Sleeve Telescopic Stick Sleeve Tactical Quick Pull Stick Sleeve 360 Degree Rotating Mechanical Swing Stick Sleeve
---
This product uses ABS engineering material, with fast stick release speed and 360 degree free rotation. The belt does not need to be unfastened, making it easy to catch the belt
Swing Stick Quick Pull Sleeve Telescopic Stick Sleeve Tactical Quick Pull Stick Sleeve 360 Degree Rotating Mechanical Swing Stick Sleeve
---
Wenzhou Jinniu Police Equipment Manufacturing Co., Ltd.
We have been manufacturing police equipments for more than 20 years, especially for the anti riot suits, riot helmets, riot shields, extendable batons, police handcuffs, stabproof vests, tactical vests, bulletproof vests, road blockers etc.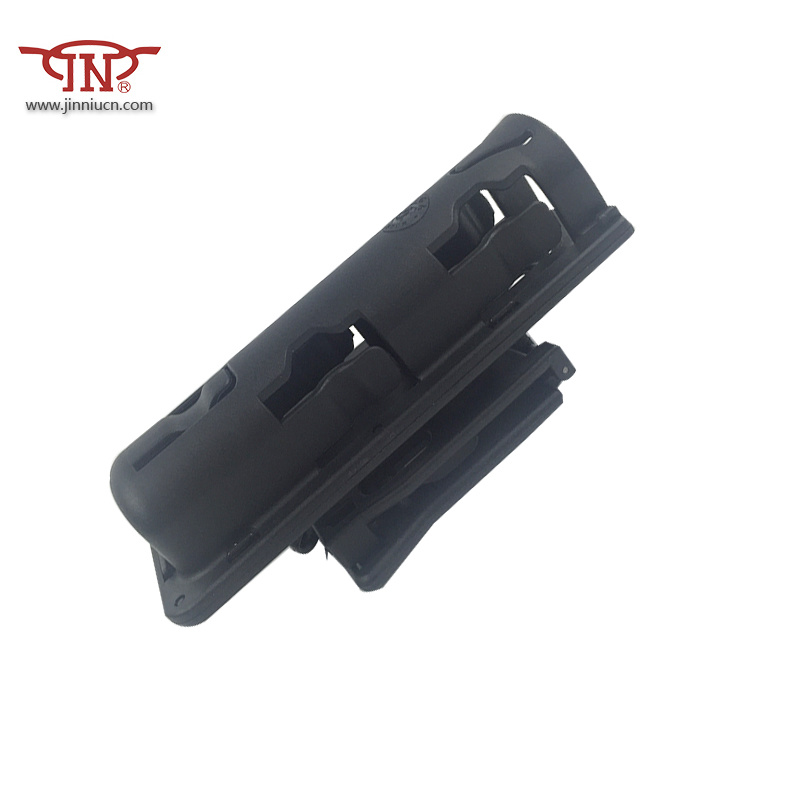 Swing Stick Quick Pull Sleeve Telescopic Stick Sleeve Tactical Quick Pull Stick Sleeve 360 Degree Rotating Mechanical Swing Stick Sleeve
(GT-02)
Product performance:
This product uses ABS engineering material, with fast stick release speed and 360 degree free rotation. The belt does not need to be unfastened, making it easy to catch the belt。
Color: Black
Quality: 110.4G
Material: ABS engineering material
Inner cylinder diameter: 3CM
Length: 15CM
Wenzhou Jinniu Police Equipment Manufacturing Co.,Ltd
Wenzhou Jinniu Police Equipment Manufacturing Co.,Ltd was established in 1995 and is a leading Chinese based developer and manufacturer of law enforcement accessories, transportation safety equipment, and personal protection. It is an authorized entity by the Police Security Department of Zhejiang Province under the verification of the Chinese Ministry of Police Security. Good feed back based on successful collaboration with law enforcement, military, fire and civil protection agencies worldwide.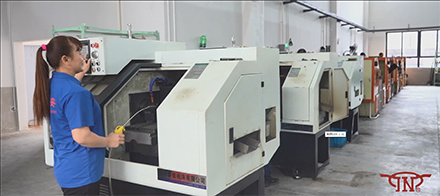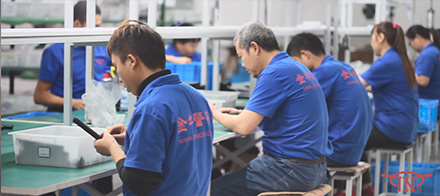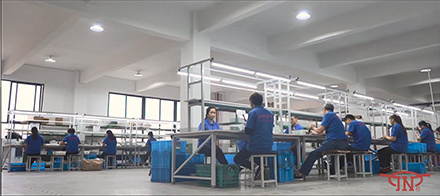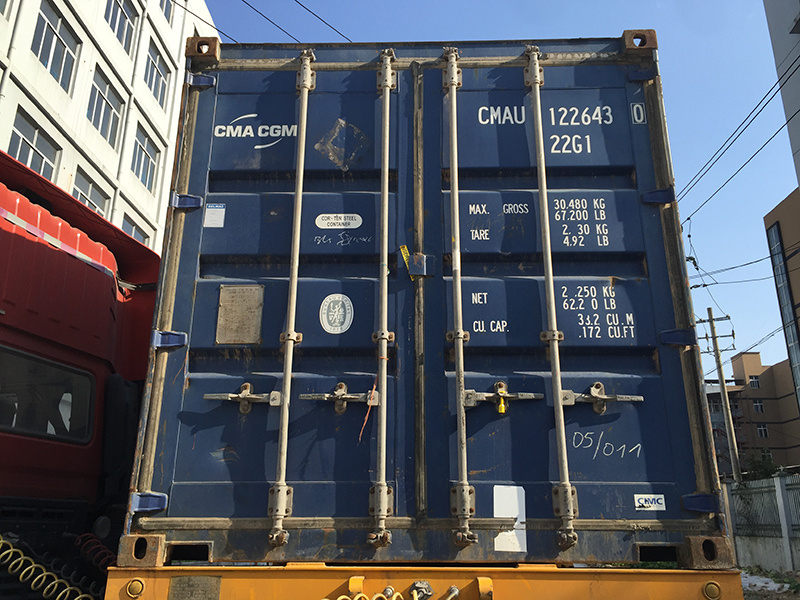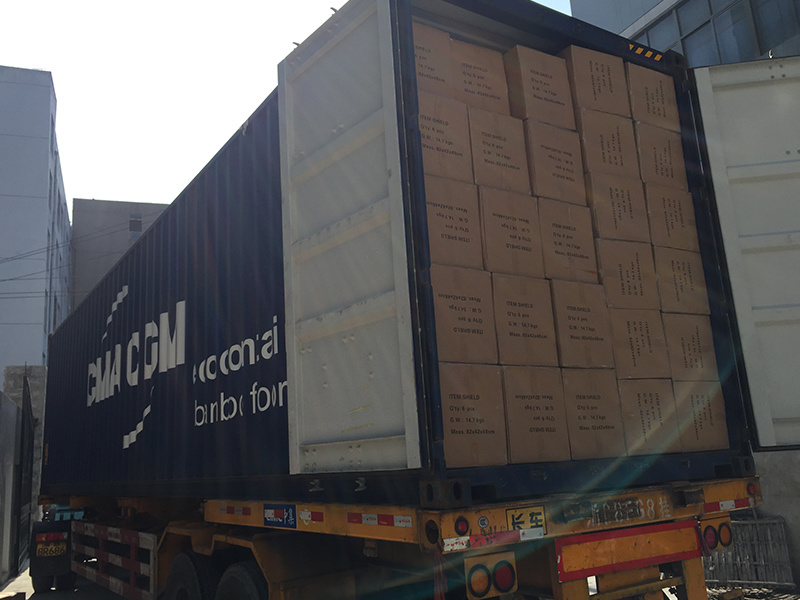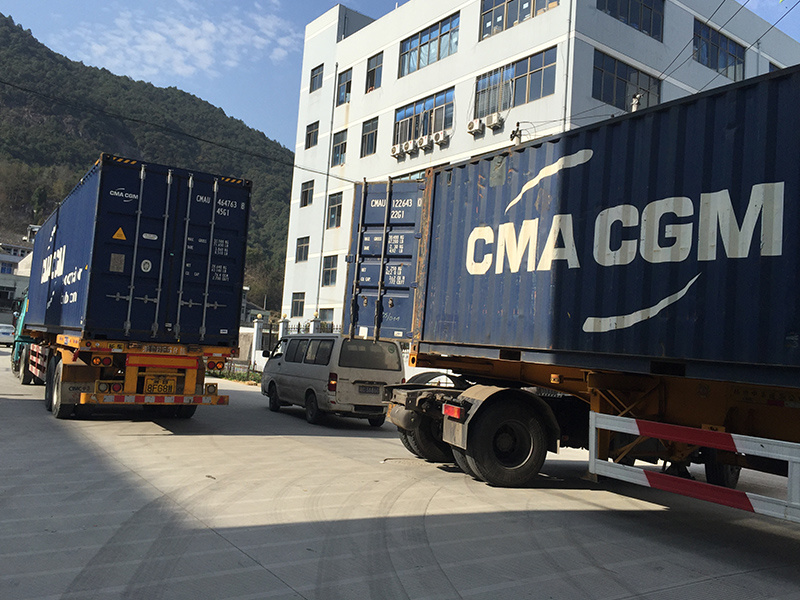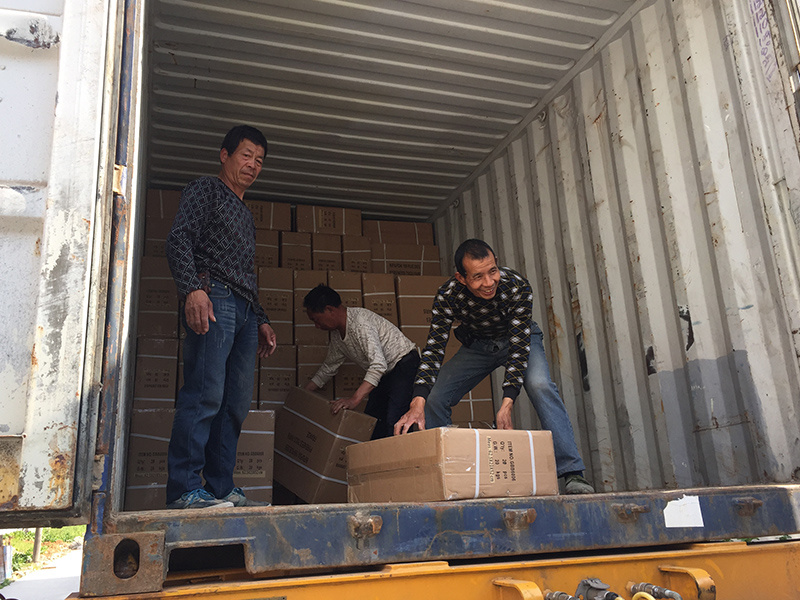 Manufacturer of multifunctional glare flashlight, aerosol kit and police equipment

Catalogue