Manufacturer of handheld folding bulletproof shield police emergency equipment police equipment
---
Bulletproof shields are equipment used by police officers on riot duty to protect their bodies
Manufacturer of handheld folding bulletproof shield police emergency equipment police equipment
---
Wenzhou Jinniu Police Equipment Manufacturing Co., Ltd.
We have been manufacturing police equipments for more than 20 years, especially for the anti riot suits, riot helmets, riot shields, extendable batons, police handcuffs, stabproof vests, tactical vests, bulletproof vests, road blockers etc.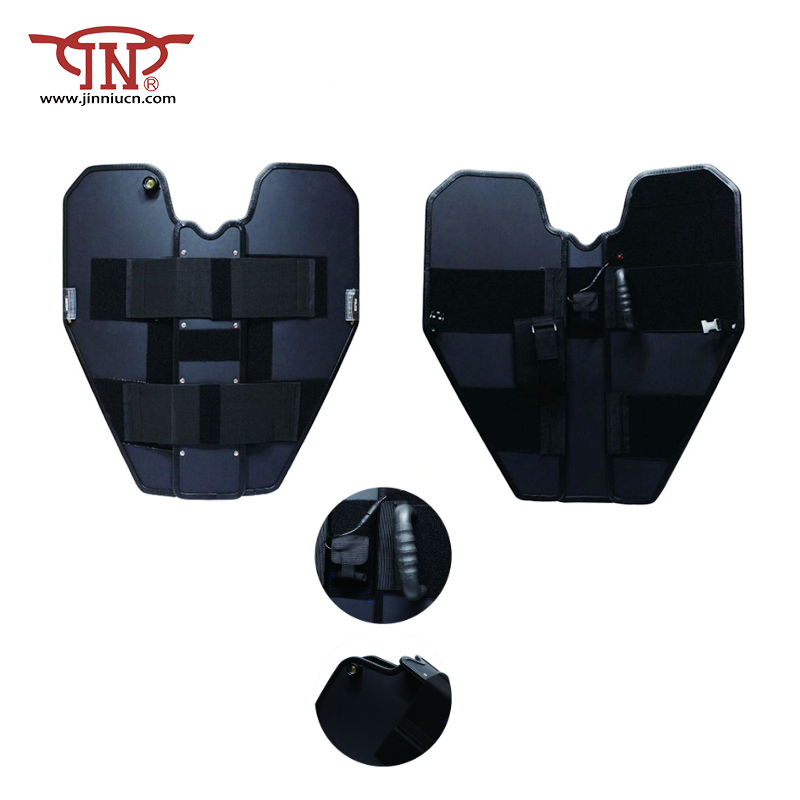 Manufacturer of handheld folding bulletproof shield police emergency equipment police equipment(FDD-03)
Folding shield, foldable, with three-level public security protection. Can effectively resist within the specified range, Type 79 7.62MM light submachine gun Type 51 7.62MM hand gun lead core bullet.
Material: PE
Handheld handle type mass: 5.8KG
Handheld handshake quality: 6KG
Protection level: Public security level three
Customizable logo according to customer needs
Wenzhou Jinniu Police Equipment Manufacturing Co.,Ltd
Wenzhou Jinniu Police Equipment Manufacturing Co.,Ltd was established in 1995 and is a leading Chinese based developer and manufacturer of law enforcement accessories, transportation safety equipment, and personal protection. It is an authorized entity by the Police Security Department of Zhejiang Province under the verification of the Chinese Ministry of Police Security. Good feed back based on successful collaboration with law enforcement, military, fire and civil protection agencies worldwide.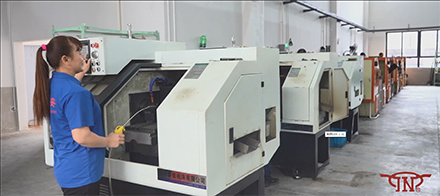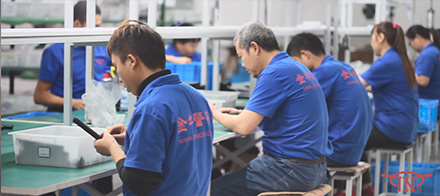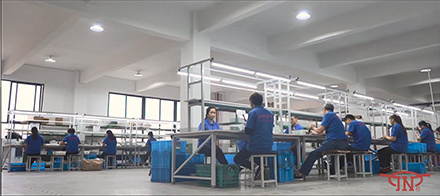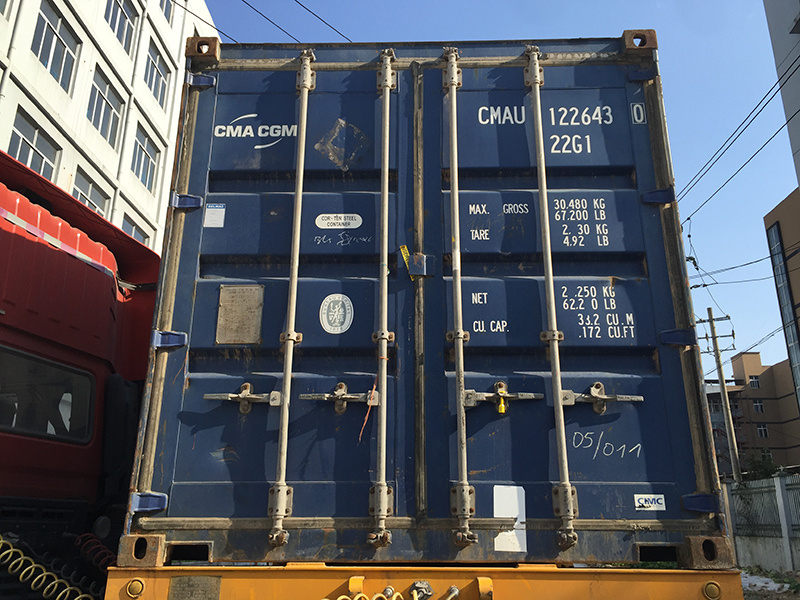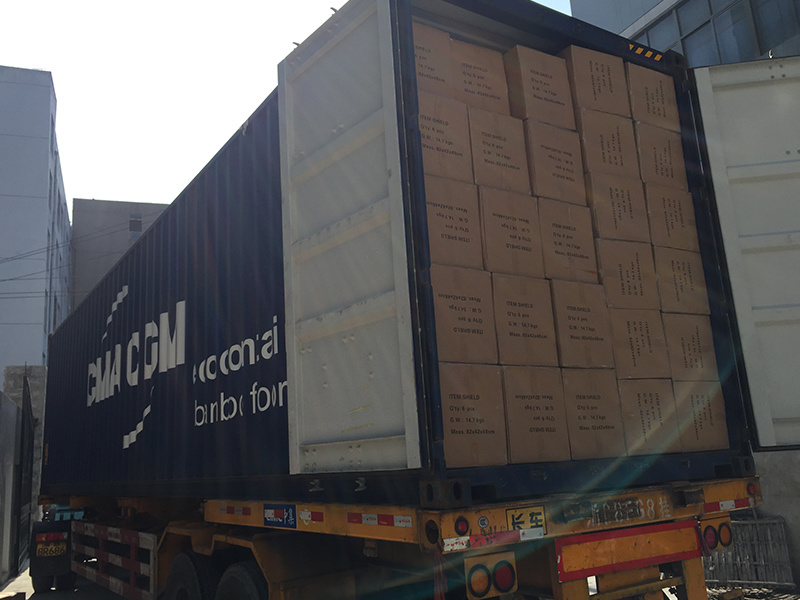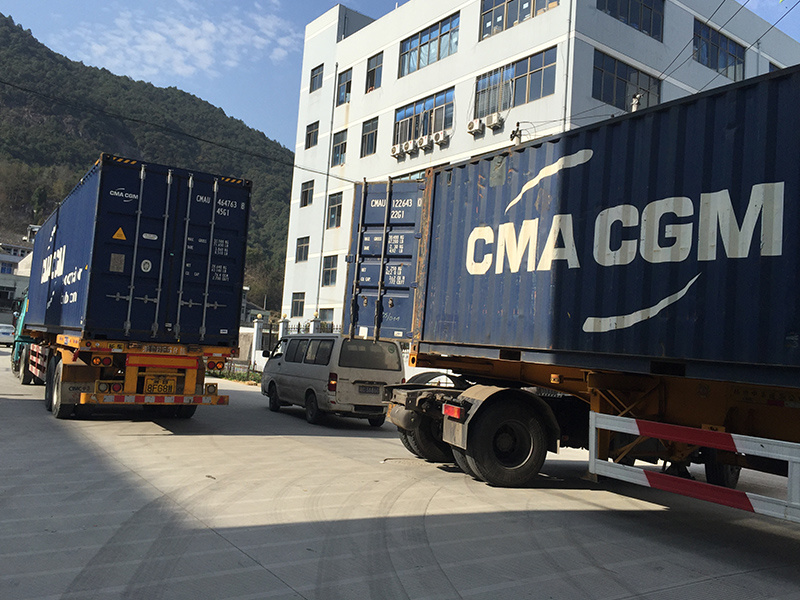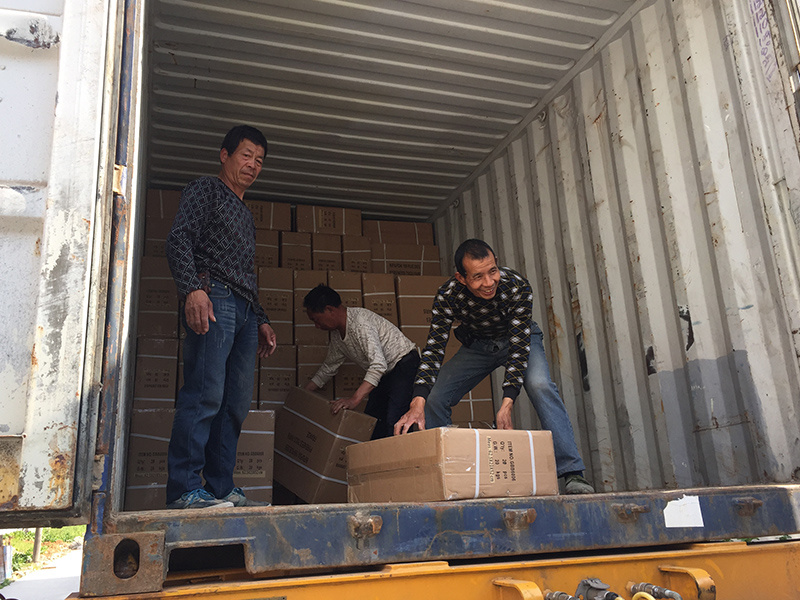 Manufacturer of advanced bulletproof shield emergency riot shield police equipment

Catalogue